Updates from the Culverhouse College of Business | Late April 2020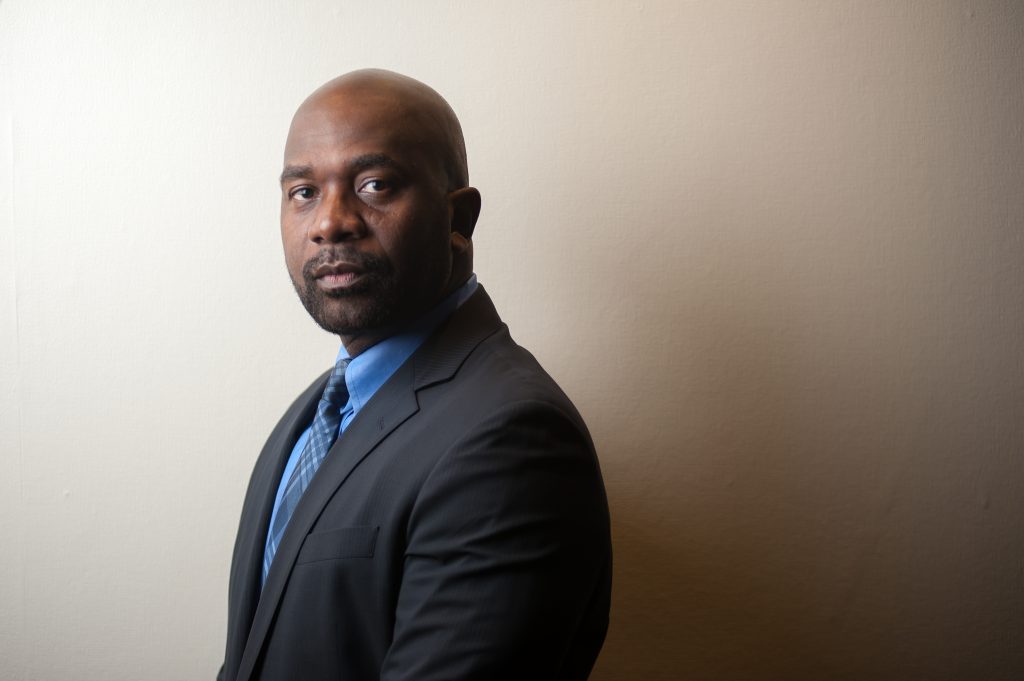 King Named Culverhouse Associate Dean of Diversity, Equity, and Inclusion
The Culverhouse College of Business at The University of Alabama is pleased to announce the appointment of Dr. James King Jr. as Associate Dean for Diversity, Equity, and Inclusion.
Dr. King, the Miles-Rose Professor of Leadership in the College's Department of Management, is an expert in workplace and human resource dynamics.
He is the first person to serve in this role, which was created to assist and advise the College's Dean on matters relating to diversity, equity, and inclusion and to elevate diversity as a cultural value of the College.
Dr. King will also be responsible for overseeing efforts aimed at increasing diversity among faculty, staff, and students in Culverhouse and collaborating on diversity, equity, and inclusion programs both internal to the College and across The University of Alabama campus.
More about Dr. James King Jr.'s background and the role here.
---
Why Culverhouse? Let Us Tell You
The Culverhouse College of Business's mission prioritizes the personal and professional growth of future business leaders while also ensuring that they get the resources they need along the way.
Some of our differentiating factors include our focus on students, a robust experiential learning program, extensive professional development opportunities, and excellent career placement outcomes.
Get the whole story, including a video tour of the College, on our admissions info hub –– this page is also home for info about upcoming virtual recruiting events, including one scheduled for May 12.
---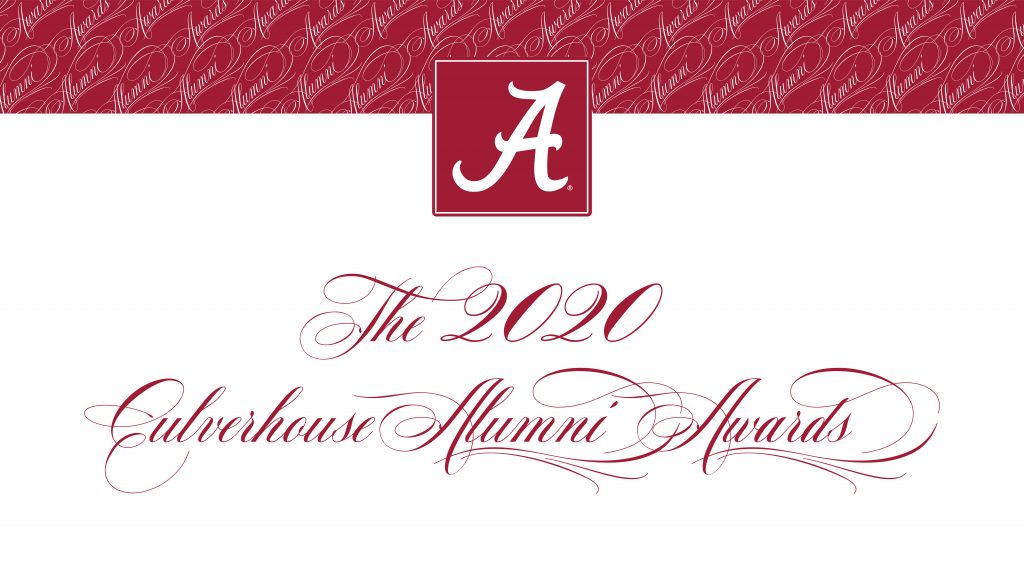 2020 Culverhouse Alumni Awardees Named
Every year, the College awards some of its most distinguished and exceptional alumni in a ceremony attended by College faculty and staff and University of Alabama leadership. Unfortunately, due to the coronavirus pandemic, this year's ceremony that was to be held on April 17 was canceled.
That no lessens the contributions of this year's class of alumni awardees: take a look at this year's roster and see those Culverhouse alumni who have made real transformative impacts in their careers and communities.
Congratulations to all!
---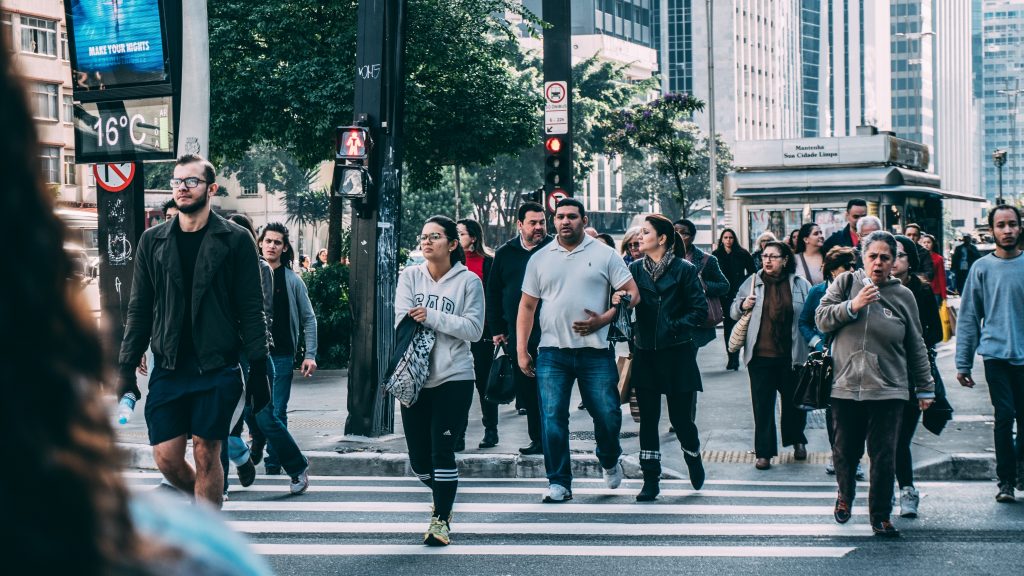 On Coronavirus
Last issue, the Culverhouse College of Business highlighted some ways that its faculty, staff, and outreach centers have approached tackling the coronavirus pandemic. Since then, that activity has not abated.
Research and Outreach
The College's Institute of Business Analytics, or IBA, has been committed to being a nexus of connectivity to better serve students, faculty, staff, and stakeholders during the coronavirus pandemic. As a result, it has created a resource hub with info on grant research funding opportunities and resources.
Culverhouse's Associate Dean for Research, Dr. James Cochran, has contributed several articles to Significance magazine taking a statistician's approach toward looking at the coronavirus pandemic. One is on exponential growth, the other on the need for additional testing.
The Alabama Center for Real Estate, or ACRE, is a research and outreach center located within the Culverhouse College of Business that not only focuses on the state's real estate market, but also conducts research into broader economic trends that may impact real estate in general. As one can imagine, the current coronavirus pandemic is dramatically affecting markets both locally and across the globe. Here is a round-up of various content, including videos, white papers, and research updates that are related to the ongoing pandemic
PPE Campaign Continues
To help healthcare workers across the state who are confronting the coronavirus pandemic, The University of Alabama community has come together to help provide 3D-printed personal protective equipment, or PPE. Programs that are part of Culverhouse are a key part of this effort, which also includes UA's College of Engineering and College of Community Health Sciences.
In order to raise much-needed funds to support the purchase of raw materials, a crowdfunding campaign was launched earlier this month. And with a few days left in the campaign, now's the time to get involved.
Helping the Community
Culverhouse students will provide free online tutoring and academic engagement sessions for the remainder of the school year in a partnership with Birmingham City Schools and the Tuscaloosa County School System.
"We believe that we have a way to help alleviate some of the stress and burden on both public school teachers and administrators and parents of the children," said Lisa McKinney, director of the Culverhouse LIFT Program and leading the tutoring effort at UA.
---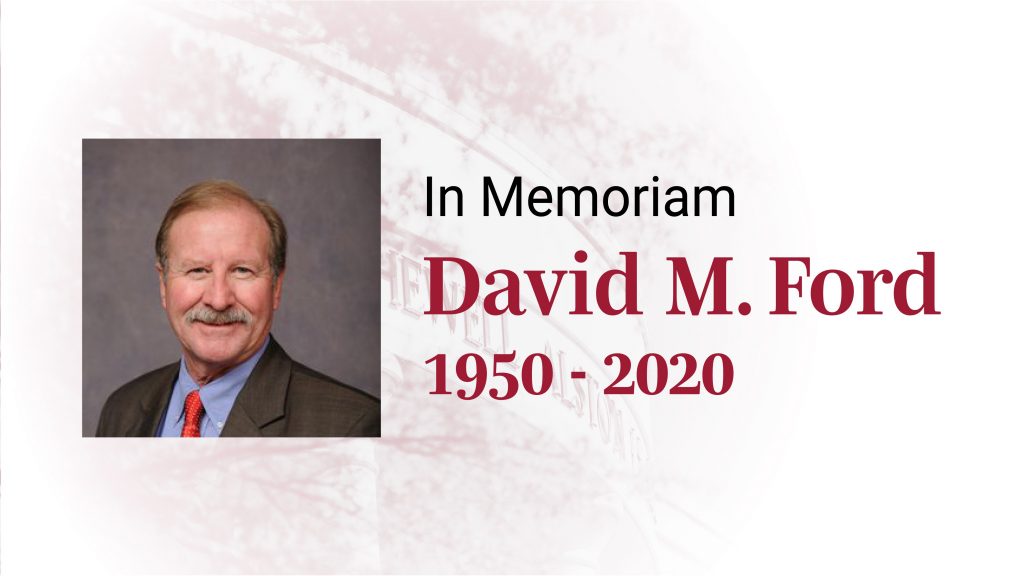 In Memory of David Ford
On March 23, David M. Ford, a faculty member in the Department of Management, passed away after a battle with cancer. Mr. Ford was beloved by his students and colleagues and we in the College miss him dearly.
We extend our condolences to all those who knew him, especially to his family and friends.
You may read his obituary here, which also has memorial details.
His legacy will certainly live on through his contributions to our students and the room he and his wife, Linda, generously named in Hewson Hall, now under construction. During David's last days he met with his department head and friend, Lou Marino, and expressed a desire to establish the David M. Ford Service Award at Culverhouse.
The award will be given annually to a faculty member, staff member or student that goes above and beyond the norm serving all people at Culverhouse.
Give to the Fund
You may contribute to this fund by going to give.ua.edu and entering "The David M. Ford Service Award" into the search bar and then entering in all the other requested information.
---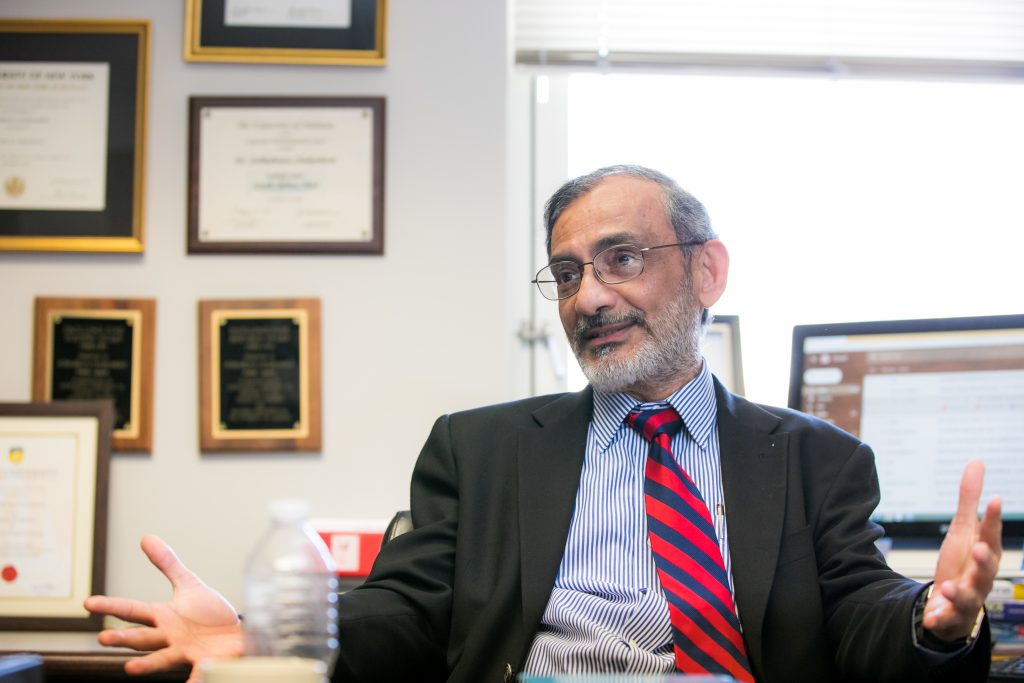 Chakraborti Wins Fulbright, Second of Career
Acclaimed statistician Dr. Subha Chakraborti, the Robert C. & Rosa P. Morrow Faculty Excellence Fellow and professor in Culverhouse's Department of Information Systems, Statistics, and Management Science has been awarded a Fulbright scholarship, the second one of his career.
The Fulbright U.S. Scholar Program offers teaching, research or combination teaching/research awards in over 125 countries.  Dr. Chakraborti was selected by the J. William Fulbright Foreign Scholarship Board to study and collaborate on statistics teaching and research projects at a university in Brazil.
The project was expected to start in the summer of 2020 and extend through a two-year period only during the summers, but with the current coronavirus pandemic drastically affecting travel and in-person gatherings, those plans are now up in the air.
Once he is able to travel, Dr. Chakraborti will be based at the Federal University of São Carlos, which is located about two hours south of the city of Sao Paolo. More info about Dr. Chakraborti here.
Also, one of his papers was recently recognized as one of the top downloaded articles published during 2018-2019 in Quality & Reliability Engineering International, one of the premier journals in the field