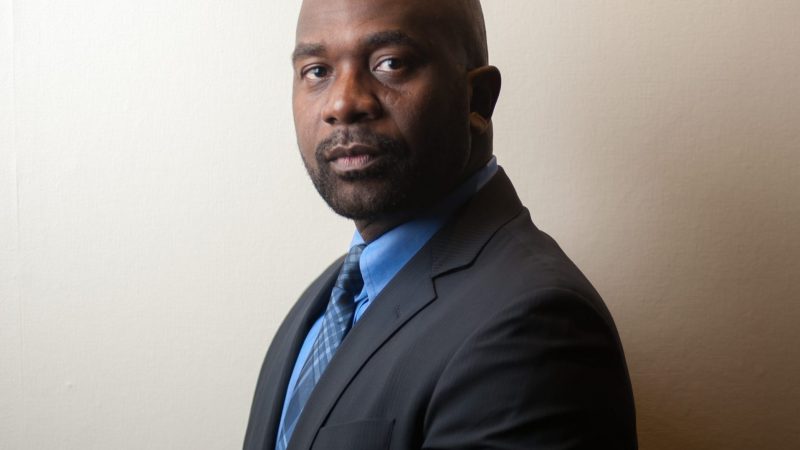 King Named Culverhouse Associate Dean for Diversity, Equity, and Inclusion
The Culverhouse College of Business at The University of Alabama is pleased to announce the appointment of Dr. James King Jr. as Associate Dean for Diversity, Equity, and Inclusion.
Dr. King, the Miles-Rose Professor of Leadership in the College's Department of Management, is an expert in workplace and human resource dynamics.
He is the first person to serve as Associate Dean for Diversity, Equity, and Inclusion. The position was created to assist and advise the College's Dean on matters relating to diversity, equity, and inclusion and to elevate diversity as a cultural value of the College.
Dr. King will also be responsible for overseeing efforts aimed at increasing diversity among faculty, staff, and students in Culverhouse and collaborating on diversity, equity, and inclusion programs both internal to the College and across the University of Alabama campus.
He received his Ph.D. in Organizational Behavior from the University of North Carolina at Chapel Hill, an MBA (with Human Resource Concentration) from the Kelly School of Business at Indiana University in Bloomington, and a B.S. in Electrical Engineering from The University of Alabama.
Prior to entering academia, he was a human resource professional for the General Electric Corporation where he completed the Human Resource Leadership Program and worked in areas including recruiting, appraisal, training, and labor relations.  He has served as an expert witness in the area of employment discrimination and has worked with municipal departments to carry out fair and defensible promotional processes.
Dr. King's research interests include improving career and assessment outcomes, human resource analytics, work/life interactions and workplace religious diversity issues.  His work has been published in various human resource and management journals.
More info about Culverhouse's diversity, equity, and inclusion efforts on its website here.