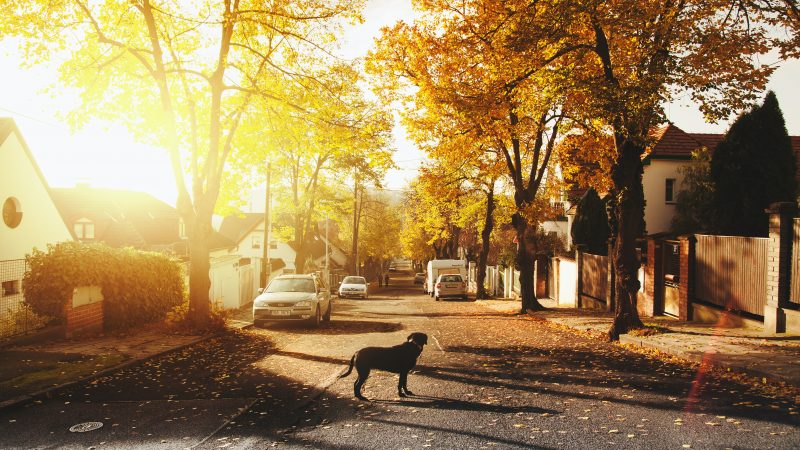 ACRE Provides Resources and Expert Commentary on COVID-19
The Alabama Center for Real Estate, or ACRE, is a research and outreach center located within the Culverhouse College of Business that not only focuses on the state's real estate market, but also conducts research into broader economic trends that may impact real estate in general. As one can imagine, the current coronavirus pandemic is dramatically affecting markets both locally and across the globe.
Below is a list of recent research and informational blog posts, white papers, and videos that discuss the implications of the pandemic.
Articles on exploreACRE.com
ACRE Real Estate Matters weekly podcast (hosted on Podbean; also distributed on Apple Podcasts, Google Play, TuneIn, Spotify, Amazon Alexa, and more)
COVID-19 impact on secondary home market (being released 4/30/2020)
COVID-19 impact on Alabama's rural land market (being released 4/23/2020)
Weekly insights (WIN)
Webinars hosted by ACRE
Industry media
Get more expert insights on ACRE's website at acre.culverhouse.ua.edu.