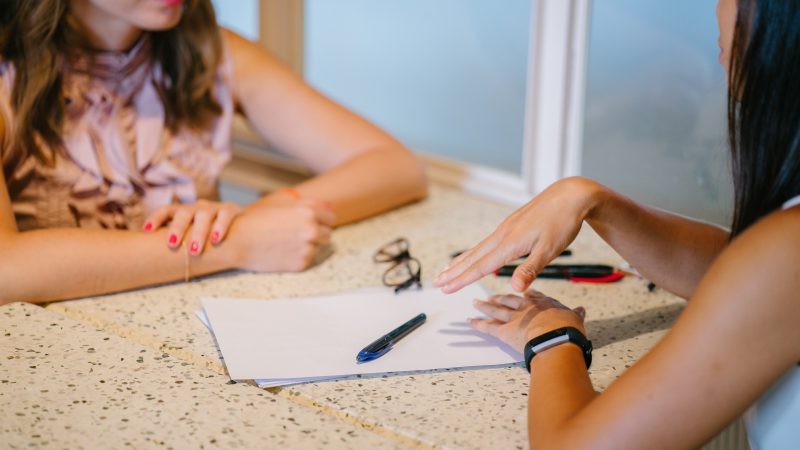 Hochstein, Baker Research Highlighted in Baylor's Keller Center Research Report
The Keller Center located in Baylor University's Hankamer School of Business recently featured Culverhouse faculty members Dr. Bryan Hochstein and Dr. Thomas Baker's article, "Boosting Sales Force Morale in Highly Dynamic, Complex Markets: The Role of Job Resources" in its March 2020 issue. Other authors on the paper include:
Nikolaos G. Panagopoulos, PhD
O'Bleness Associate Professor of Marketing and the Director of Executive Education & International Sales, Ralph and Luci Schey Sales Centre, Ohio University
Michael A. Pimentel, PhD Candidate
Assistant Professor of Marketing, University of Alabama at Birmingham
The research looks to derive an understanding of:
(1) What market demands negatively impact sales force morale; (2) What resources an organization can leverage to buffer the negative effects market demands have on sales force morale; and (3) What impact sales force morale has on key organizational outcome measures.
Both Drs. Baker and Hochstein are faculty in Culverhouse's Department of Marketing.