Culverhouse Hispanic Heritage Month Speaker Series Starts September 29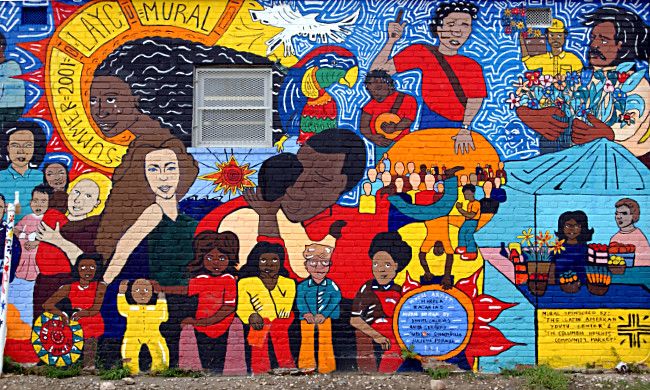 Hispanic Heritage Month was created to celebrate the history, culture, achievements, and contributions of Hispanic people. In celebration of Hispanic Heritage Month, the Culverhouse College of Business is presenting a Hispanic Heritage Month DEI Speaker Series.
By attending the series, students gain the opportunity to listen, discover and interact with exceptional Hispanic alumni and friends that are shaping our businesses, communities, and world. Students will hear about how these leaders chose their career paths, overcame challenges, and reached their current levels of success. Furthermore, the speaker series will allow students to gain a greater appreciation for diversity in the world of business by highlighting Hispanic professionals in different industries.
The speaker series starts with Hernan Prado, the Chief Executive Officer at HOLA Latino and Finance Analyst at BBVA, a 2001 alumna.  His presentation about his career path and how HOLA Latino started in Alabama is open to all on Wednesday, September 29 at 12 p.m., and you can register here: Hernan Prado: September 29 at 12:00 PM
The entire schedule of speakers can be found on the Culverhouse website.
To register for a speaker's presentation, click on the register button underneath the speaker's name and title. If you are interested in hearing a speaker but unable to attend at the given time, recordings will be available on the College's website for Diversity, Equity, and Inclusion.
Speakers include*:
Hernan Prado, Chief Executive Officer, HOLA Latino & Finance Analyst at BBVA
Roger Gallegos, Business Development Associate, DLC
"Hispanic Heritage Month is a great time to welcome and highlight the careers of some of our outstanding Culverhouse graduates and friends as we prepare all of our students to recognize the importance of and to excel in respect to Diversity, Equity and Inclusion."
Dr. James King, Jr., Culverhouse Associate Dean for Diversity, Equity, and Inclusion.
The Culverhouse College of Business is dedicated to shaping a diverse and inclusive environment, and the Hispanic Heritage Month DEI Speaker Series was established to further this goal for our current students, staff, faculty, and our alumni. Our efforts are cross-generational, and we express our appreciation to our alumni, corporate partners, and friends for their support.
*Additional speakers may be added to the schedule, and all updates will be reflected on the Culverhouse website.