Updates from the Culverhouse College of Business | Mid May 2020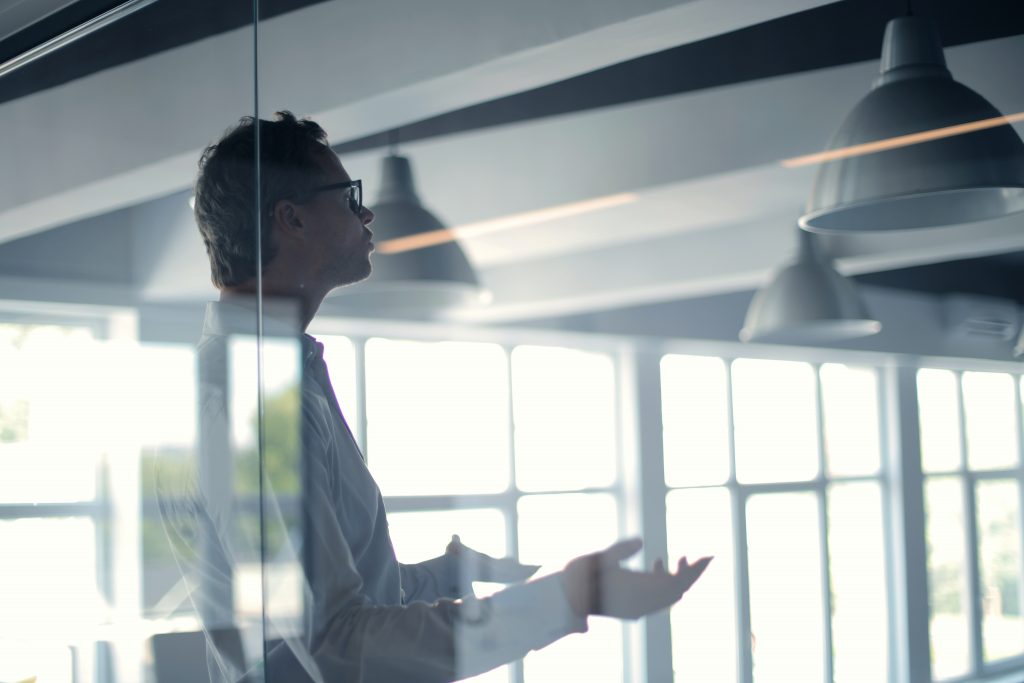 Manderson EMBA Streamlines Curriculum for Busy Professionals
The Executive MBA program offered by Culverhouse's Manderson Graduate School of Business announces new features to its curriculum to better accommodate the schedules of busy working professionals.
A new streamlined format for the program – both in its Tuscaloosa and Huntsville-based tracks – offers a blend of in-person, classroom instruction and online learning. As a result, students can now earn their Executive MBA from UA in just 17 months via 34 in-class days.
Class sessions will now be held on Fridays and Saturdays in one weekend a month with online course instruction and faculty support between in-person sessions.
The moves come ahead of the start of the Huntsville track in August 2020, which has July 6 as the last day to apply; the Tuscaloosa track starts in January 2021 with a deadline to apply on October 19, 2020.
Get the Details and Apply Today
---
Watch a special message from Culverhouse Dean Kay Palan about the need for your support at this time.
How to Get Involved
One of the things that we here in the College have been most impressed with over the last few months or so is the willingness of our alums to step up and help in various ways.
For those who are in a position to help we have identified three main avenues that will allow you to have an immediate and lasting impact on the College.
First, recruitment and retention. One of our top priorities right now is strengthening and broadening our connections with current and future students despite not being able to meet with them in person.
Secondly, providing in-depth mentorship and professional development opportunities for our students has always been a top priority for us. That priority remains consistent, even in a remote learning environment.
Lastly, giving. For those of you who have not been severely impacted by the financial ramifications of COVID-19 and are in a position to give and want to know how you can help philanthropically, we wanted to provide you with an avenue to make a major impact on our students.
We have made a number of resources available on our alumni engagement website that will allow you to send a message to someone you know who may be interested in Culverhouse, connect with a student as a mentor, or help give to directly support students.
For more info, contact Brett Riley, Senior Director of Development for Culverhouse, at briley@culverhouse.ua.edu or 205-348-3687.
---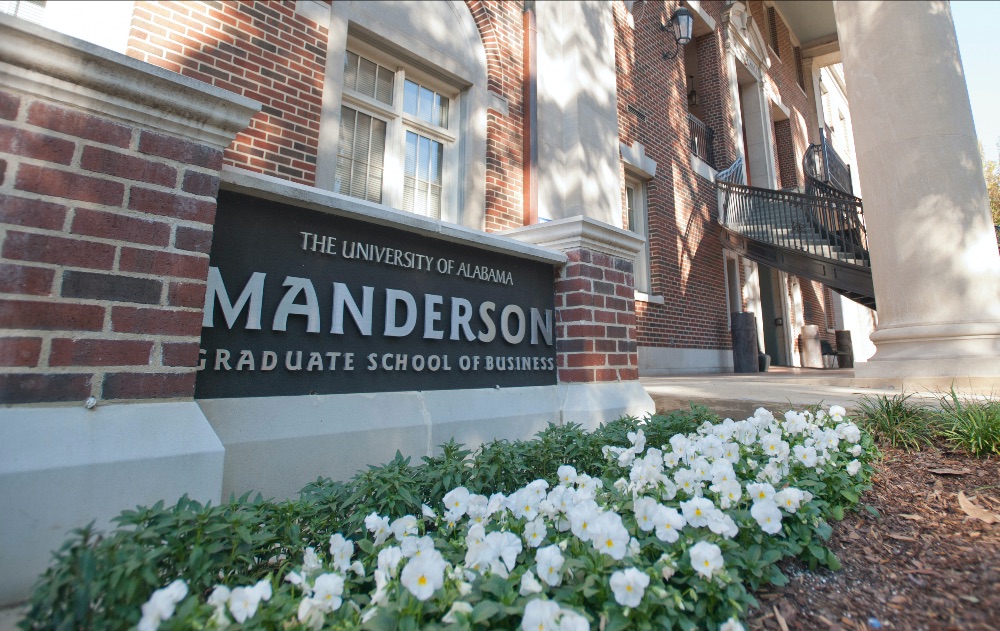 Lewis Manderson Jr. Passes Away at 94
"He paved the way for others to hope and dream."
We share the sad news that one of our dearest friends, Lewis Manderson Jr., recently passed away at the age of 94. His name graces our graduate school of business and many landmarks here in Tuscaloosa and elsewhere. Condolences go to his family, friends, and all those who had the pleasure of meeting him over the years.
You may read his obituary here.
A special fund has been set up in his name to support our graduate students. More info about the Lewis Manderson Graduate School of Business Support Fund here.
---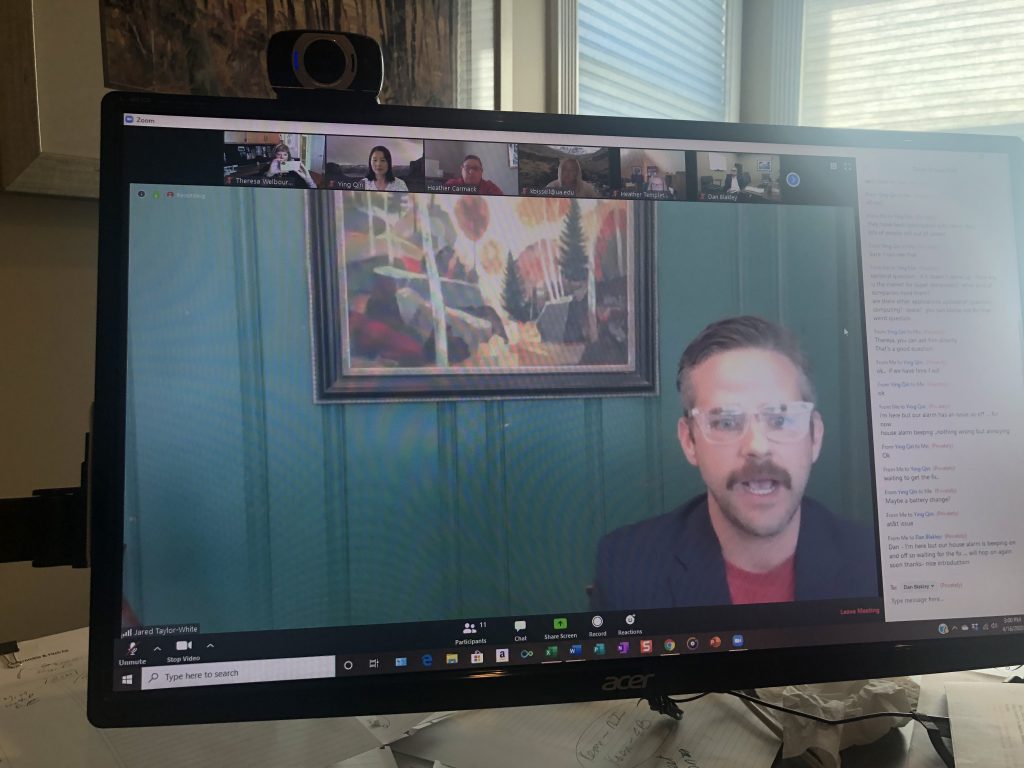 Pitch Competitions Recognize Campus Innovation
Culverhouse's Alabama Entrepreneurship Institute annually hosts a pitch competition that supports the entrepreneurial ambitions of students from across The University of Alabama campus. This year's Edward K. Aldag Jr. Business Pitch Competition was forced to go virtual due to the coronavirus pandemic. Nonetheless, aspiring student entrepreneurs pitched some incredibly noteworthy ideas in order to win a part of over $100,000 in cash and in-kind prizes. The most exceptional pitch made by PrepHQ walked away with the $50,000 grand prize.
The University of Alabama is also home to faculty and staff who have unique business concepts of their own that with some funding could enter the marketplace. For 2020, a special competition presented by the AEI and UA's Office for Research and Economic Development awarded $20,000 in prizes to faculty and staff innovators –– Jason Bara, an associate professor in UA's College of Engineering, won the $10,000 Alabama Power Foundation Grand Prize.
More about UA's efforts to support entrepreneurship both on campus and throughout West Alabama.
---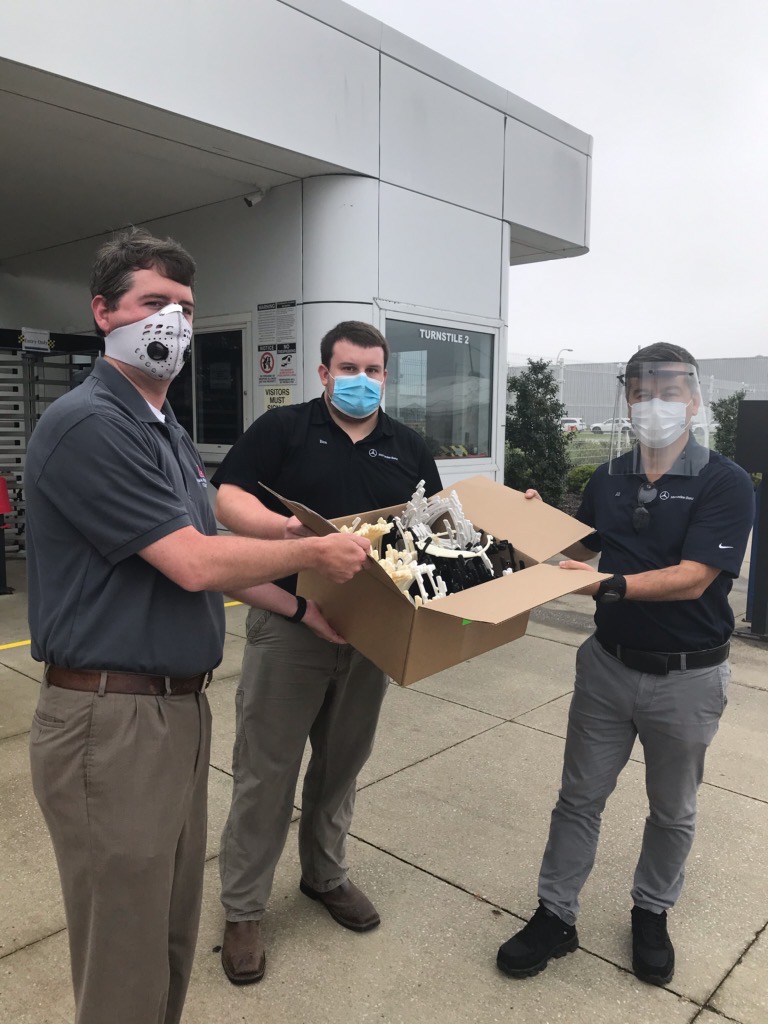 ---
Get Involved, Get Connected, or Make a Gift