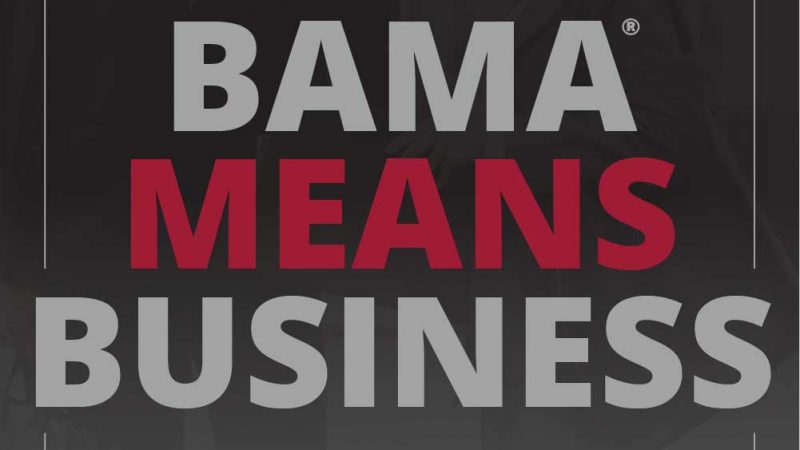 Bama Means Business: Brandon Mazzaferro
On this episode of Bama Means Business, host Cole Stevens sits down with Brandon Mazzaferro ('21), Hotdogger at Oscar Meyer. Mazzaferro shares his journey from beginning his time at Culverhouse as a marketing accelerated master's program (AMP) student to becoming one of the select few ambassadors for Oscar Mayer to drive the Weinermobile. Throughout the episode, he shares how his zeal for positivity and connection plays a strong role in both his job with Oscar Mayer and his time at The University of Alabama. Mazzaferro explains his time at UA helped prepare him for whatever challenges lie ahead of him.
The Bama Means Business Podcast offers a unique perspective on a variety of topics from some of our faculty, staff, students, alumni, and friends of the college.