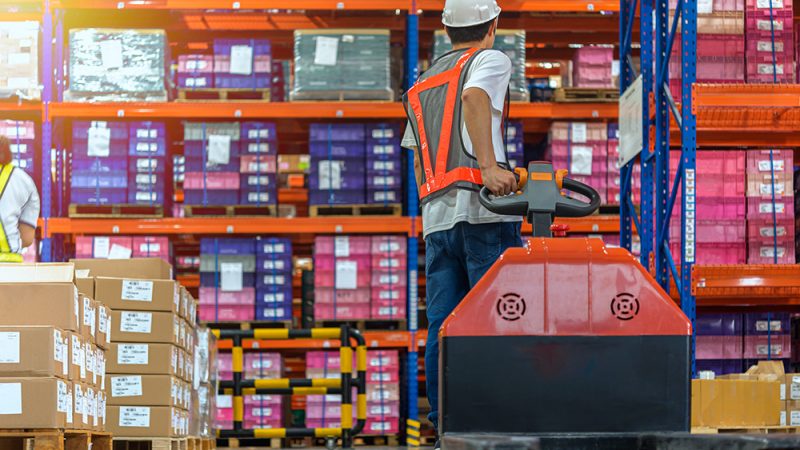 Addressing Worker Shortages Using Blue Ocean Strategy
As consumers increasingly choose to make their purchases from the comfort of their own homes rather than to visit brick-and-mortar stores, the need for fast-moving fulfillment and distribution centers is proliferating. This boom has led to shortages in the workers needed to operate those centers.
Culverhouse faculty members Alex Ellinger and Jef Naidoo are among the authors on a paper in Business Horizons that looks at how online retailers may address those shortages by utilizing "blue ocean strategy" to hire and assimilate workers with disabilities. The authors show how other firms have implemented BOS in their own hiring practices and identify best practices for hiring to ensure that proactively hiring warehouse workers with disabilities creates mutual value and improves productivity.
The authors also discuss how such strategies may positively impact a company's outlook in terms of social responsibility.
Other co-authors on the paper include UA student research assistants Karli Filips and Gregory Herrin along with Dr. Andrea D. Ellinger, professor of human resource development at the University of Texas at Tyler.