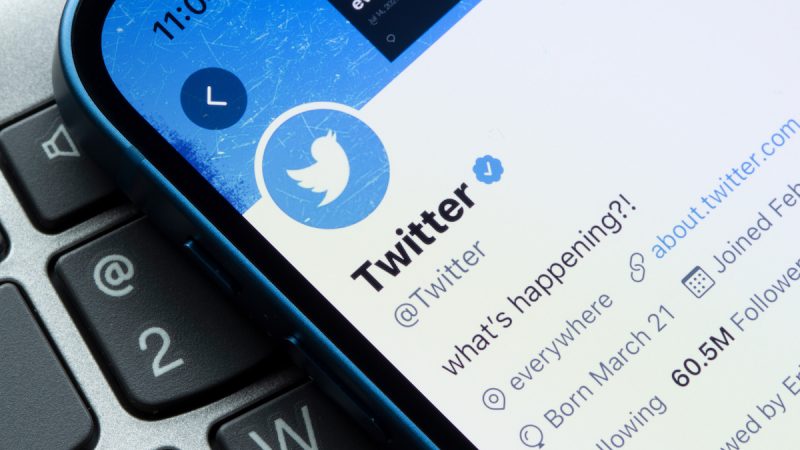 Peter Harms on Elon Musk and Twitter
Dr. Peter Harms, the Frank Schultz Professor in the College's Department of Management, is an authority on leadership, personalities, and the workplace. He was recently quotes in several news stories related to Elon Musk's approach toward management of social media website Twitter.
In this ABC News story, Dr. Harms said in response to possible avenues toward selection of a successor to Musk, "It will be Elon's impulse to jump in and say, 'It's my money at stake, it's my reputation at stake – I have to be a part of every decision." Dr. Harms also suggested that it might be difficult for Musk to relinquish control of the company.