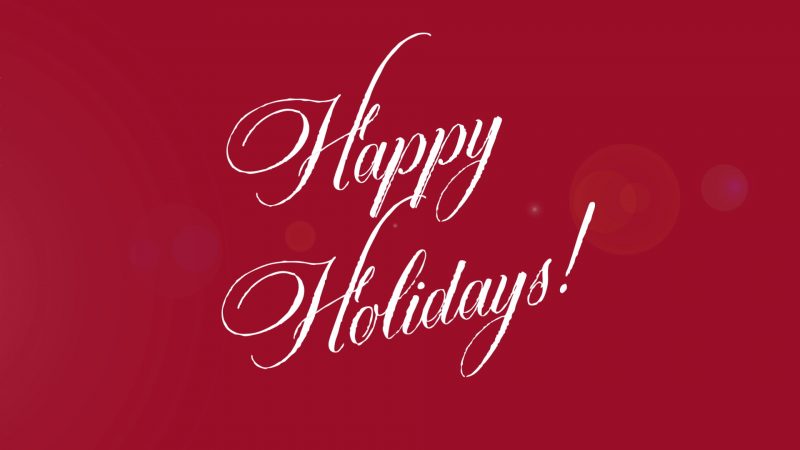 Happy Holidays from Culverhouse!
Every Culverhouse College of Business holiday party is a riotous affair and the 2022 iteration was no exception.
As this year's party wound down, Culverhouse Dean Kay Palan shared some good news with one extra-special VIP, which can be seen in the video above or viewed here.