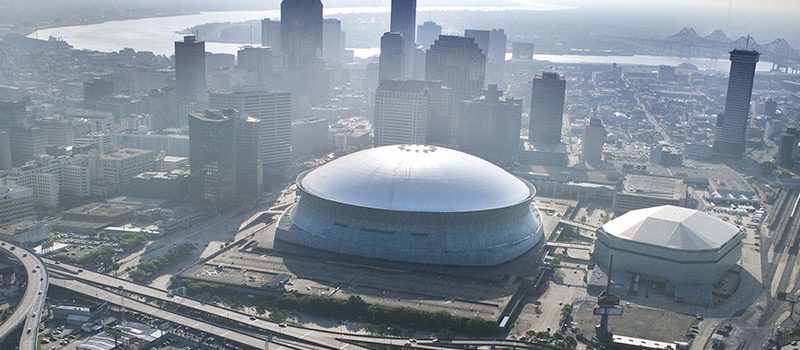 Finding a Place in Finance
Johnson Rice & Company Offers Remote Internship for Top Culverhouse Finance Students
Back in his own time as a finance student at the Culverhouse College of Business, Josh Cummings (1993) recalled enrolling in an introductory corporate finance course, learning a lot of what seemed like abstract theory, and thinking, "Why? Who cares?"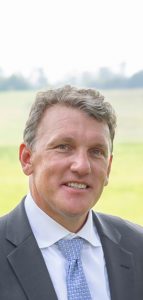 Now head of investment banking at New Orleans-based investment company Johnson Rice & Company, Cummings wants to get future students to understand the "why" and to care. So he's organized a new remote-based internship for top Culverhouse finance students that gives participants a way to see these principles applied in real-world investment banking scenarios and connect their in-class learning to curated real-world situations.
Cummings said, "The interaction between us and the interns comes under the eye of compliance scrutiny—so it limits interaction with clients, it limits material disclosure with clients, it ensures that they are not exposed to material non-public information—but then we can talk about real-time engagement."
The internship is offered in what Cummings described as a "TED talk format." In the first couple of sessions, he explained, the interns explore the industry as a whole. This helps them understand the specific role that investment bankers play. Then, they move on to other issues, including discussion and practice in corporate valuation techniques.  The idea is to make them better prepared for their junior year internship through Investment Banking Academy, and ultimately, better employees when they join the job force. Moving forward, Cummings would like to continue to offer the internship to 1-2 highly qualified finance students each year.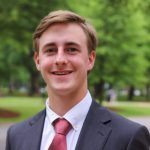 Started last spring, the internship is continuing through this fall with the first two interns: Grey Smith and Michael Mennona. About the guidance received through the program, Smith said that the internship has helped with interview prep for their junior year internships through Investment Banking Academy. As of this writing, both students have received internship offers with firms in New York for this coming summer.