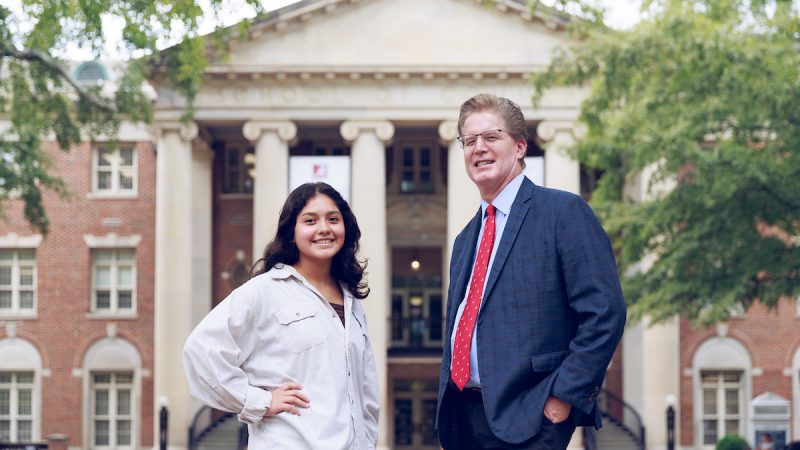 Rising Tide: Experiential Learning + Studying Abroad
Studying abroad is an exciting experience for any college student but often comes with a set of challenges from finances to accessibility. Often, many students are discouraged to learn they can't afford to undertake study abroad or they are not far enough along in their educational journeys to qualify for the classes.
This is where new programs and scholarships created through The Rising Tide can make a tremendous difference — providing students with access and funding to participate in essential experiential learning opportunities helping them to develop the skills to become tomorrow's leaders.
The ACCESS Panama program through the Culverhouse College of Business aims to address both of these obstacles. The first of its kind at The University of Alabama, and one of only a handful of programs nationwide, ACCESS is a fully-funded study abroad experience for freshman business students.
ACCESS Panama was one of several passion projects funded through the Bama Blitz online crowdfunding campaign in 2022, but there remains a need for donor support so the program can continue.
Read the complete story about the ACCESS Panama program and how one student, Nataly Aguilar Nieto, was able to benefit, on The Rising Tide website.