UA "Legend" First Recipient of J. Barry Mason Endowed Distinguished Alumni Award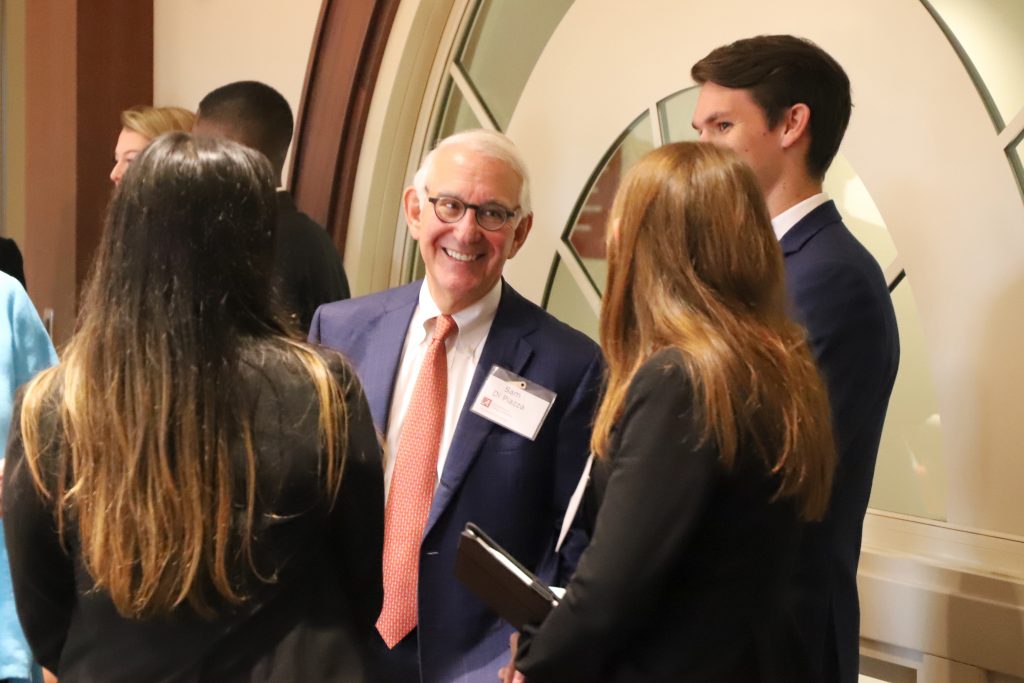 An endowed fund from Dr. Gail and Ralph Cassell established the J. Barry Mason Endowed Distinguished Alumni Award. The Cassells have also recently established an Endowed Chair in Marketing and a Global Healthcare Management Internship.
Dr. Cassell, a retired Eli Lilly executive is now a senior lecturer in the Department of Global Health and Social Medicine at Harvard Medical School. In 1968, Mr. Cassell obtained his B.S. in Marketing Management from UA and joined Exxon/Humble Oil and Refining. In 1970, he obtained an MBA from Samford University and joined Central Bank, now known as BBVA USA, where he spent the next 28 years.
As a senior executive, he played an important role in shaping the bank's strategy as it pioneered the multibank holding concept. In 1987, the bank acquired First National Bank of Crosby, Texas to become the first Alabama bank to own a financial institution out of state and the first out-of-state bank to own a bank in Texas.
Mr. Cassell served as the bank's first president. He was later named senior vice president of national consumer banking – Compass Bancshares; city president, Compass Bank of Birmingham; executive vice president, community banking and regional executive (Alabama) Compass Bank.
Named after the Culverhouse's longest-serving dean – its seventh since its founding in 1919 –– the J. Barry Mason Endowed Distinguished Alumni Award biennially recognizes a distinguished graduate of the College who has demonstrated outstanding achievement after graduating from the Capstone.
On Monday, October 25, 2021, the first J. Barry Mason Endowed Distinguished Alumni Award winner, Samuel DiPiazza, Jr., gave a stirring lecture to the Culverhouse community. Mr. DiPiazza, a graduate of our accounting and finance programs, is former CEO of the firm now known as PwC and now serves as chair of the board of trustees for the Mayo Clinic. He is also a University of Alabama "Legend" and an internationally recognized author and commentator in fields such as corporate reporting, transparency, anti-corruption, and sustainable development.