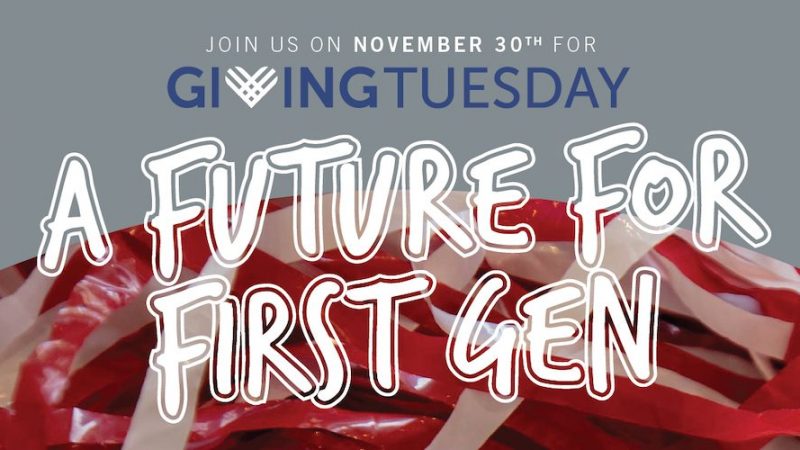 $26K Raised via Giving Tuesday to Support First-gen Students
Giving Tuesday, a global celebration of the spirit of generosity, took place on Nov. 30 this year and the Culverhouse College of Business made growing its first generation student emergency support fund the priority through its participation in the event.
And by all measures, Giving Tuesday was a success for the College: Over $26,000 was raised through nearly 50 individual gifts, which include a $10,000 matching challenge gift from an alum. The funds raised will go directly to students who face hardships.
"I am proud to see how our alumni and friends responded to the call to help our first-gen students," said executive director of development Brett Riley. "Many of them are first-gen students themselves, so they understand the unique circumstances and challenges of being the first in one's family to attend college."
While Giving Tuesday has now passed, it's not too late to make a gift to support first-gen students or other priorities at Culverhouse. Learn more about those opportunities here.
Go here for more info about the first-generation student experience at Culverhouse.