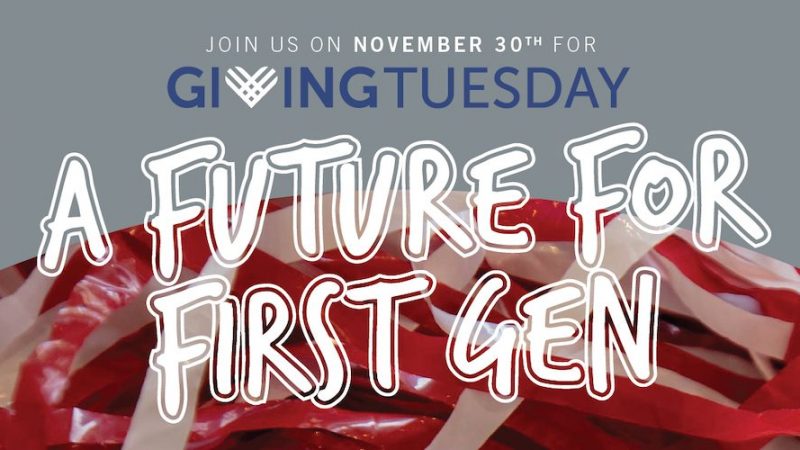 Join Us On Giving Tuesday to Support First-gen Students
This time of year presents to us a reminder of the power of community. At the Culverhouse College of Business, our community of alumni and friends is a collective force that can do great and impactful things for our many students and priorities.
On November 30, we are calling upon our community to rally together to help support our first-generation students by participating in Giving Tuesday, a global day of generosity.
Add the date to your calendar via the links below and share your excitement on social media by tagging us and using the hashtag #GivingTuesday.
You can also help us get a strong start on Giving Tuesday by getting involved today. Go here to make your gift now.
Questions? Contact Emily Weed at eweed@culverhouse.ua.edu.