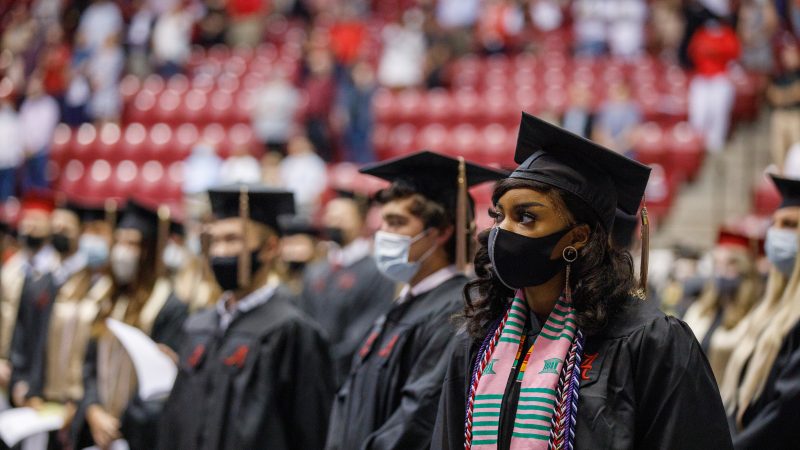 Congratulations to the Culverhouse Class of 2021
To all of you, the Culverhouse Class of 2021, we are all so very proud of you.
You have proven yourselves adaptable and persistent, ready to make a difference in your community and in the professional world.
Be sure to visit our Culverhouse Commencement website to see your name and watch a special video message celebrating you.
Share Your Story
If you have a story to share about your time at Culverhouse and The University of Alabama, please do so here. Our alumni and friends are always eager to hear about how the College has impacted its most recent grads.
Stay Connected
Please stay in touch and update your post-graduation contact information at alumni.culverhouse.ua.edu.
We encourage you to become a member of the Culverhouse Executives Society. Membership has its privileges in the form of access to alumni networking events held all over the country.
And if you are interested in leaving a permanent imprint on the College, there are opportunities to name seats and spaces in Hewson Hall.
Again, congratulations to all of you, the Class of 2021!
Roll Tide!