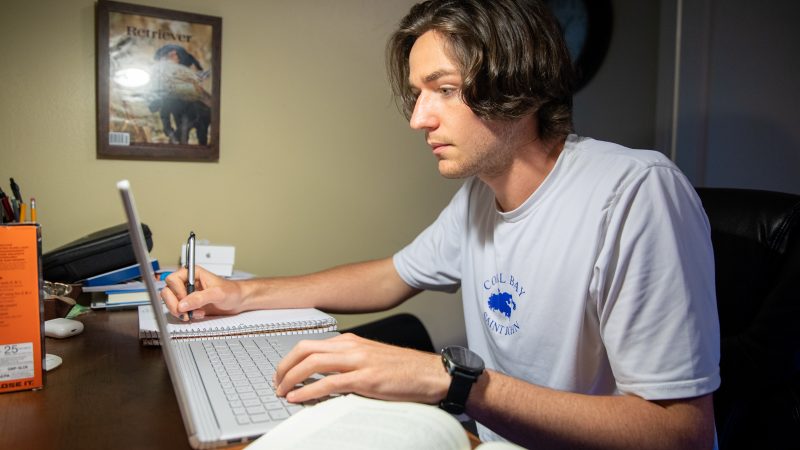 Study.com Names Culverhouse Among Top 50 Bachelor's Degrees in Business for 2021
The Culverhouse College of Business continues to be recognized as a leading undergraduate business program for its excellence in business education. Study.com, which 40 million people use monthly to research potential schools, degrees or careers, ranked The University of Alabama #33 on their Best Bachelor's Degrees in Business list. 
Study.com recognized Culverhouse for equipping its students with a holistic understanding of business operations, extensive career development and countless student organizations that allow students to network with their peers and professionals.
Pertinent data such as graduation and tuition rates, program competitiveness and student services are considered for hundreds of universities by Study.com when compiling its list of the top 50 bachelor's degrees in business nationwide. Other factors considered were experiential learning, innovation and leadership among students. 
More information about the Culverhouse College of Business at The University of Alabama can be found on its website at culverhouse.ua.edu.