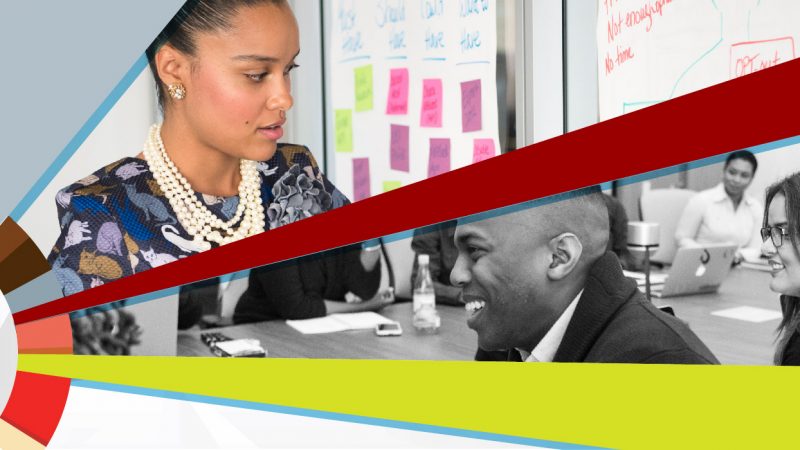 Alabama Entrepreneurship Institute to Host Virtual Events During November's Global Entrepreneurship Week
Upcoming Global Entrepreneurship Week Offers Virtual Opportunities for Tuscaloosa-area Entrepreneurs
TUSCALOOSA, Ala.–Global Entrepreneurship Week, or GEW, is one week each year that the Global Entrepreneurship Network dedicates to celebrating innovation and collaboration among individuals around the world. For 2020, GEW takes place November 16-22.
And thanks to the Alabama Entrepreneurship Institute at The University of Alabama, budding entrepreneurs throughout the Tuscaloosa area will be able to participate in GEW –– virtually.
The Alabama Entrepreneurship Institute, or AEI, will host several pitching, learning, and networking GEW events to foster the entrepreneurial mindsets of University of Alabama students, faculty and staff, and area residents alike.
The headliner of Tuscaloosa's take on GEW is the River Pitch Business Idea Competition on November 17, which is the fourth iteration of the annual event. Given social distancing guidelines in place due to the COVID-19 pandemic, AEI will utilize virtual platforms to conduct these events.
"We are so grateful that modern-day technology allows us to move forward with these Global Entrepreneurship Week events," says AEI Executive Director Theresa M. Welbourne. "I have no doubt that our River Pitch participants will impress the judges with their creativity and intellect in this new format, just as they do every year."
The current schedule of events for AEI's Global Entrepreneurship Week is on its website at entrepreneurship.ua.edu. More events will be announced as they are confirmed. Members of the public with a novel business concept are strongly encouraged to register for these events.
Tuesday, Nov. 10: Practice Speed Pitching
Those participating in the River Pitch Competition will have the opportunity from 5-7 p.m. on Tuesday, November 10 to get feedback on their pitches the week preceding GEW. The virtual platform will allow participants to move from virtual table to virtual table, receiving feedback from five to eight professionals.
Monday, Nov. 16: One-on-One Mentorship
One-on-one mentorship on Monday, November 16 in two sessions from 11 a.m.-1 p.m. and 5-6 p.m offers an additional way for participants to get last-minute help with their 3-minute pitches before the River Pitch Business Idea Competition. AEI will make virtual appointments available and will also have limited on-site sessions with individual competitors.
Tuesday, Nov. 17: Virtual River Pitch Business Idea Competition
The River Pitch Business Idea Competition will occur on a virtual platform on Tuesday, November 17 starting at 5 p.m. It is open to UA students, faculty, staff and members of the West Alabama community. AEI will divide competitors into virtual booths; there will be several teams per booth. One representative from each team will have three minutes to pitch their business idea, and there will be a five-minute period after each pitch for a Q-and-A with judges. After all teams have presented, the judges will deliberate and decide on a winner. The winning team or individual will receive a $1,000 prize.
Wednesday, Nov. 18: Entrepreneur Exhibits: The Tuscaloosa Entrepreneurial Ecosystem
Learn more about the growing entrepreneurial ecosystem by virtually meeting Tuscaloosa-area startups, previous winners of the business plan competitions, and teams that have participated in the AEI's recent summer pre-accelerator program.
The Alabama Entrepreneurship Institute thanks Medical Properties Trust, Regions Bank, and the Alabama Small Business Development Center for their sponsorship of AEI's Global Entrepreneurship Week events and their ongoing support of AEI's mission.
AEI also thanks its partners the Chamber of Commerce of West Alabama, the City of Tuscaloosa, and UA's Culverhouse College of Business and Office for Research and Economic Development.
For more information, visit entrepreneurship.ua.edu or call 205-348-3343.