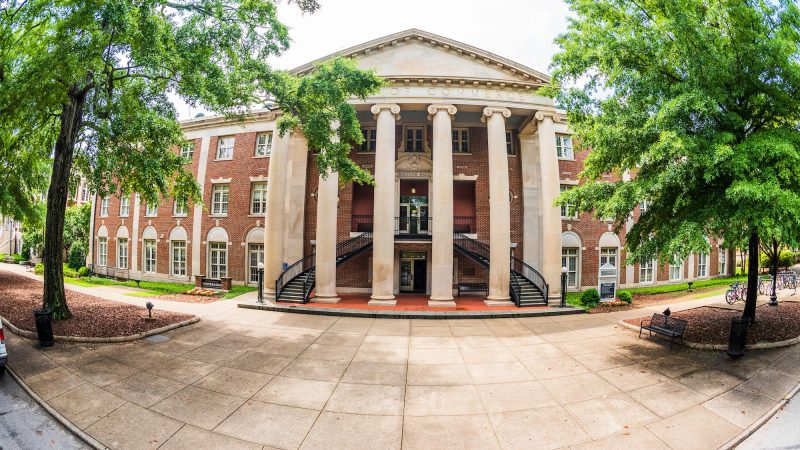 COVID-19/Spring Break 2020 Updates
General Info
Updated March 24, 2020 at 1:15 p.m.
For the most up-to-date and accurate info related to the UA campus response to the COVID-19/coronavirus outbreak, please reference the Health Info website here.
This website houses info related to:
UA System Info and Resources
Messages from Campus Leadership
FAQs
Travel Info
Events
Athletics
Resources for Remote Teaching and Learning
Student Resources
Visit the UA Health Info website.
Culverhouse-specific Info
Thanks to the College of Arts and Sciences for the extensive list of resources.
Working Remotely
OIT's website has a list of resources for employees working online.
eTech has made several video tutorials explaining connection processes for iPad users. Visit our Vimeo collection, eTech Tutorials: Working Remotely Using Your iPad.
Moving Courses Online
Although the idea of moving classroom courses online may feel overwhelming, keep in mind that you already have tools to make this happen:
Access to Campus Services and Facilities
Other schools that have moved to an online format have kept their campus facilities open, and as of March 13, UA has announced no plans to close. This means that campus resources will continue to be available to faculty and staff, including offices and classrooms. For example, you have the option to use your classroom to record your presentation and then post it to BlackBoard. 
Take advantage of cloud options, such as UA Box, so you can access materials remotely. Mobile apps are available for phones and tablets, making it easy for you to access your files anywhere. 
Videoconferencing tools, such as Zoom and Blackboard Collaborate, are also available and can be installed on mobile devices. You can request a Zoom account through the OIT website. 
Strategies for Teaching Remotely
Many departments and faculty are already envisioning how courses might be adapted to an online format. 
The College of Continuing Studies maintains a guide for online instructors and students.