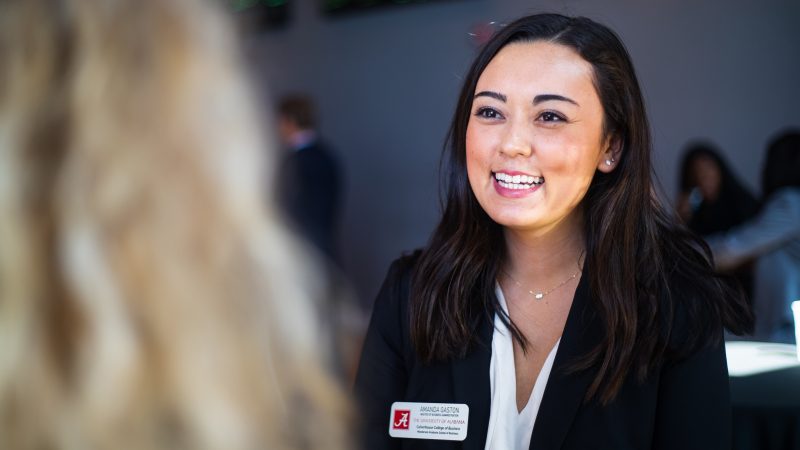 CEO Magazine Ranks Manderson's MBA Offerings Tier One
According to CEO Magazine, the Manderson Graduate School of Business's full-time MBA is among the Tier One grouping for 2020. Manderson's Executive MBA is among the publication's Tier One programs and #56 overall.
The rankings are part of the publication's 2020 Global MBA Rankings, which looked at 161 schools and 303 different programs from 27 countries across the world.
The data points used to assess the programs include quality of faculty, international diversity, size of classes, and work experience of the incoming cohort.
The MBA program at Manderson offers areas of study in business analytics, finance, financial risk, management and marketing strategy, management information systems, real estate, and supply chain and operations management.
Manderson's Executive MBA offers two convenient formats for working professionals: one location on the main University of Alabama campus in Tuscaloosa and another in Huntsville.
The complete CEO Magazine 2020 Global MBA Rankings can be viewed in the latest edition of the publication, or on its website.
More information about the regular full-time MBA and executive MBA programs at the Manderson Graduate School of Business is available on its website.