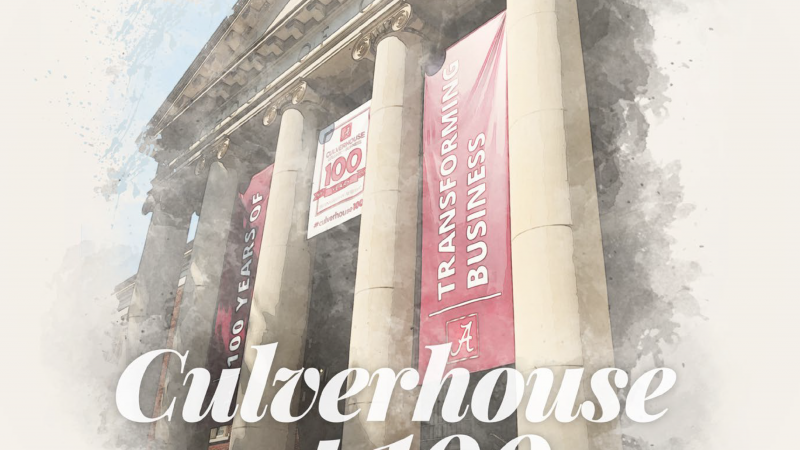 Latest Issue of Culverhouse's Executive Now Available
The fall 2019 edition of Culverhouse's magazine The Executive, is now available to read.
The theme of the magazine is the College's centennial celebrations, which took place throughout 2019. It also highlights several alumni who have made their own unique stamps on the world of business.