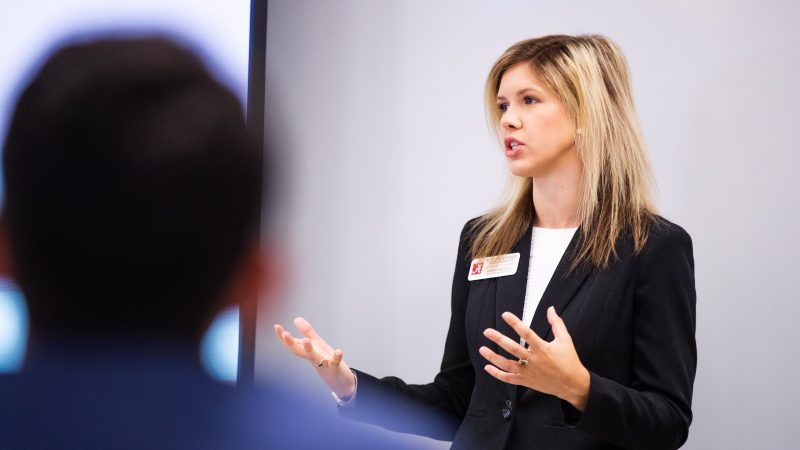 Forbes Ranks Manderson MBA #50 in Nation for 2019
TUSCALOOSA, Ala. — The University of Alabama's MBA program at the Manderson Graduate School of Business is number 50 in the Forbes 2019 MBA rankings.
The Manderson MBA also ranks 4th among the 14 SEC schools and 25th among all public schools.
"We are pleased to see our MBA program within the top 50 MBA programs in the country," said Dr. Sharif Melouk, associate dean of the Manderson Graduate School of Business, which is part of UA's Culverhouse College of Business.
"While this ranking certainly shows us to be in good company, it also doesn't quite tell the whole story about what makes us unique, that being our deeply-committed faculty and staff and the excellent ROI that a Manderson MBA offers."
Forbes ranked the MBA programs based solely on the return on investment for their graduates five years after graduation.
The magazine collects its data for rankings from alumni, comparing earnings of graduates pre-MBA and five years after earning an MBA.
According to Forbes, the magazine garnered about a 24 percent response rate on its surveys to 17,500 alumni at 100 schools.
Contact:
Zach Thomas, Director of Marketing and Communications for the Culverhouse College of Business, at zthomas@culverhouse.ua.edu.