IRMAS Student Awarded AIIA Scholarship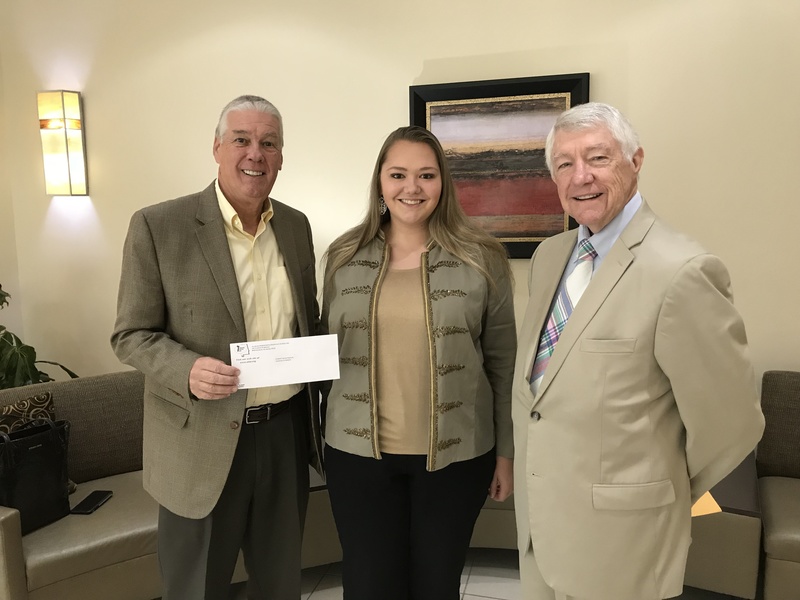 Alabama Independent Insurance Agents in Birmingham, Alabama recently awarded Culverhouse College of Business student Elizabeth Peplinski with their highly competitive scholarship.
The scholarship invites all rising juniors and seniors at any Alabama college or university with plans to pursue a career in the insurance field to apply. This year, Bill Sager, the CEO of Alabama Independent Insurance Agents, presented the award to Peplinski.
As a student in the Insurance, Risk Management and Actuarial Science concentration, Peplinski plans to become a fully credentialed actuary. To achieve this, she must pass a series of exams and modules which can be costly. With the help of the scholarship, Peplinski plans to take some of these exams before she graduates.
The IRMAS concentration is housed in the Department of Economics, Finance and Legal Studies in Culverhouse College of Business.