Alabama Alumnus Elected President of Waste Pro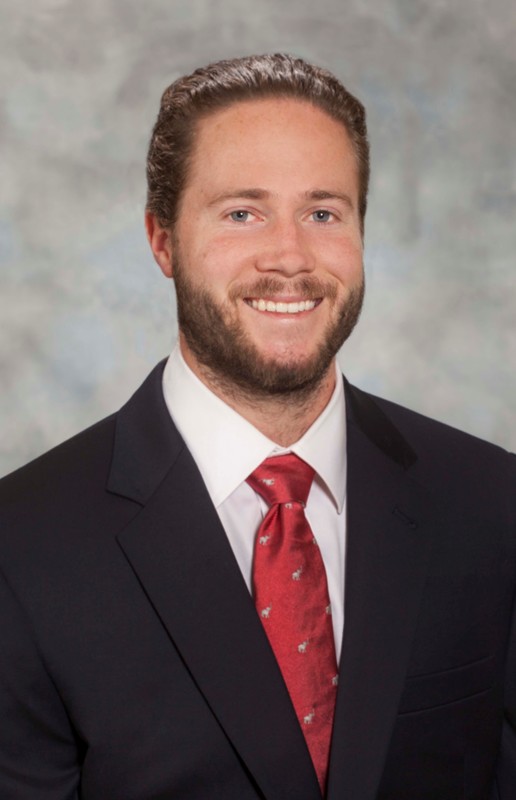 TUSCALOOSA, AL – Culverhouse grad Sean Jennings was recently named President of Waste Pro USA, Inc., the country's third largest privately-owned waste collection, recycling, processing and disposal company. The company is based in Longwood, FL.
"I'm very honored to be named President and am eager to work with the outstanding Waste Pro team across our footprint. As an industry, our future is bright, and I am very thankful to be a part of it," Jennings said.
Jennings has a degree in economics and finance from the University of Alabama's Culverhouse College of Business and is the son of Waste Pro's Founder, CEO and Chairman John Jennings. After graduating, Jennings set out to work for his father's company. In 2014, he served as the Division Manager for the Tampa-Clearwater area and as manager of the Bradenton-Sarasota Division in 2016.
Earlier in 2018, Waste360, the leading waste industry publication, awarded Jennings with a 40 Under 40 Award which "honors the next generation of leaders shaping the future of the waste and recycling industry."
"Sean has demonstrated a keen understanding of communication as well as the financial and operational aspects of our business. He was instrumental in introducing the millennial outlook to our culture and is proud of the accomplishments of his fellow Young Leaders Initiative, which has produced several under-35-year-old Division Managers," CEO John Jennings said.
Along with his promotion, Jennings will continue to serve as Corporate Secretary and on many of the company's different community boards.