Culverhouse Celebrates 125 Years of Women at UA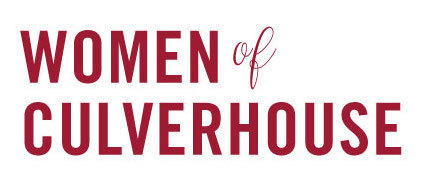 In honor of the 125 years of Women at the Capstone campaign coordinated by The University of Alabama, Culverhouse College of Business is launching the Women of Culverhouse Series. The series will feature noteworthy Culverhouse women on social media, every Wednesday, through the remainder of 2018.
The goal is to assist in celebrating the roles that women have played in shaping the college and the University of Alabama. Every feature will express the achievements, successes and contributions each Culverhouse woman has made at UA and beyond. As well as express the challenges they may have faced along the way.
Throughout the year, Culverhouse and UA hope to spark conversation about the history of UA women. With the launch of this series, Culverhouse hopes to celebrate the past, present and future female students at the University of Alabama.
To follow along check out the #WomenofCulverhouse hashtag on Facebook, Instagram and Twitter.
If there is someone who you believe should be celebrated, fill out this form.