Culverhouse Professors' Research Garners National Attention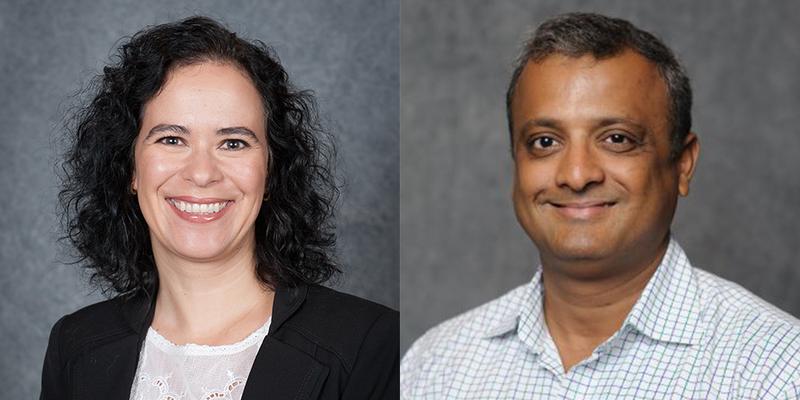 TUSCALOOSA, AL — Drs. Sandra Mortal and Vishal Gupta of the Culverhouse College of Business recently have published research on pay disparity between male and female C.E.O.'s that has gained national media coverage.
Major news outlets such as Bloomberg News and the New York Times have reported on the study. Below are links to the coverage.
Gender Pay Gap? Maybe Not in the Corner Office, a Study Shows – Andrew Ross Sorkin, The New York Times
Every Day Is Like Equal Pay Day for Corporate America's CEOs – Andrea Vittorio, Bloomberg News
No Gender Pay Gap for CEOs at Large U.S. Corporations: University Research – Carrier Management
Gender pay gap? Maybe not in the corner office, a study shows – Alexander John, Independent Recorder
Download the full paper here.