Culverhouse Alum Named 40 Under 40 World's Best Business School Professors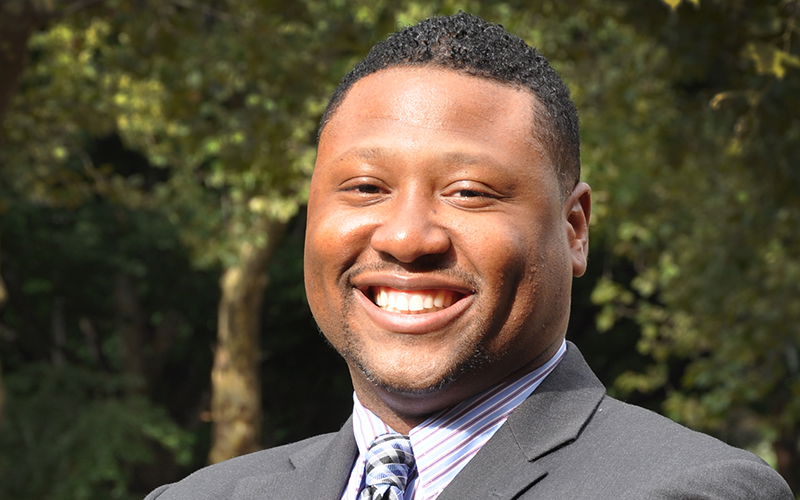 Written by Breanna Pianfetti
Dr. Oscar Holmes IV was recently named to the 40 Under 40 World's Best Business School Professors in 2018 by Poets and Quants. Holmes IV graduated from Culverhouse with a Ph.D. in Management in 2013.
"One of the best things that UA has done for me to prepare me for my current position was allowing me to work on high-quality publishable research projects," Holmes IV said about the Ph.D. program at Culverhouse.
Holmes IV noted the academic job market is highly competitive and having faculty members at Culverhouse, like Drs. James King and Marilyn Whitman, he was successfully able to get published.
"I can't thank my UA faculty members enough for their mentorship and guidance in jump-starting my career," Holmes IV said.
Holmes IV is currently Assistant Professor of Management and Director of Access and Outreach for Business Education at Rutgers School of Business-Camden. His current research is centered around organizational behavior and human resource management, focusing on how employee productivity is impacted by work environments.