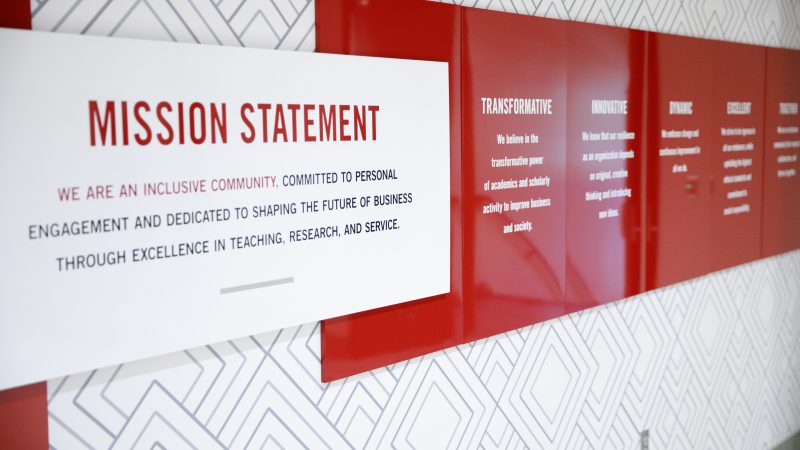 Welcome Back to Campus for Fall 2022
Greetings!
Welcome back to campus for the start of the 2022-2023 academic year! Here at The University of Alabama's Culverhouse College of Business, we have been busy preparing for your arrival. We are excited to see you in the classrooms and centers distributed across our corner of campus.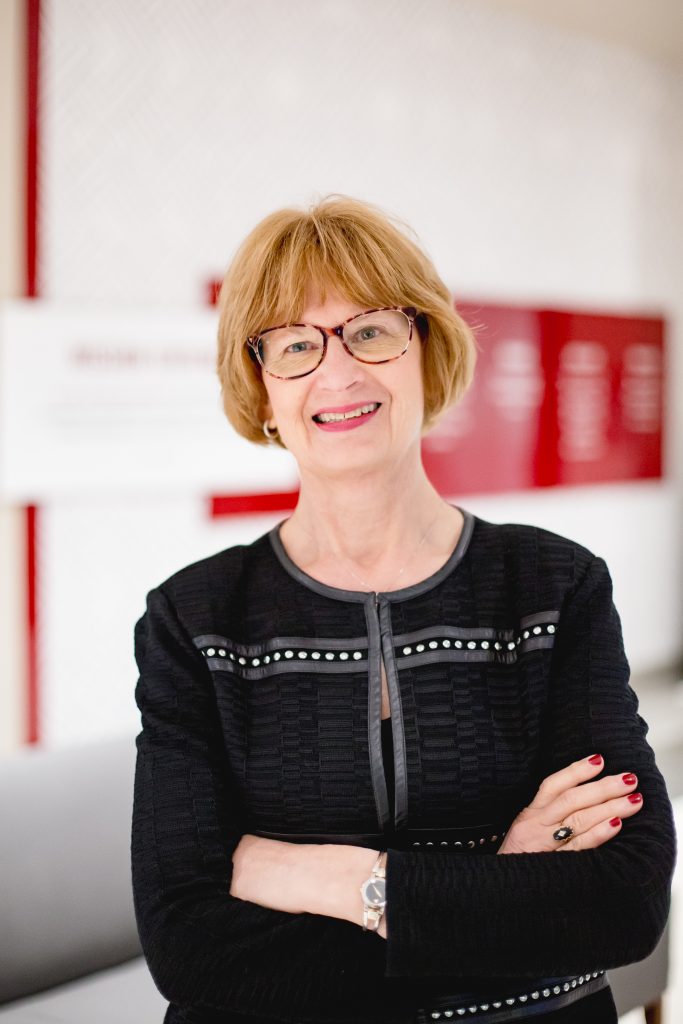 We look forward to providing you with a top-tier business school experience that extends far beyond the classroom. We offer a comprehensive approach toward experiential learning and professional development via UA Business LEAD that will help you gain the professional skills employers seek. Be sure to take advantage of the many LEAD activities offered throughout the college — and you can earn LEAD points by attending seminars or lectures or through capstone experiences such as an internship or study abroad.
You should also know that massive improvements to the Angelo Bruno Business Library and Sloan Y. Bashinsky Sr. Computer Center have been made. The entire building has been remodeled – from bottom to top – to transform it into a gathering space for all to study, collaborate on group efforts, and work. Be sure to call upon the business librarians to assist you with research projects.
I also want to remind you of our shared TIDE Together values and strategic vision, which you can review here. A key component of our values is that we strive together to make Culverhouse a most welcoming and inclusive environment. Thank you for your commitment to being your best in whatever you do and for living our values. And always know that we welcome suggestions on how we can improve and be better.
Have a great year!
Thanks, and Roll Tide!
Dean Kay Palan
kay.palan@culverhouse.ua.edu