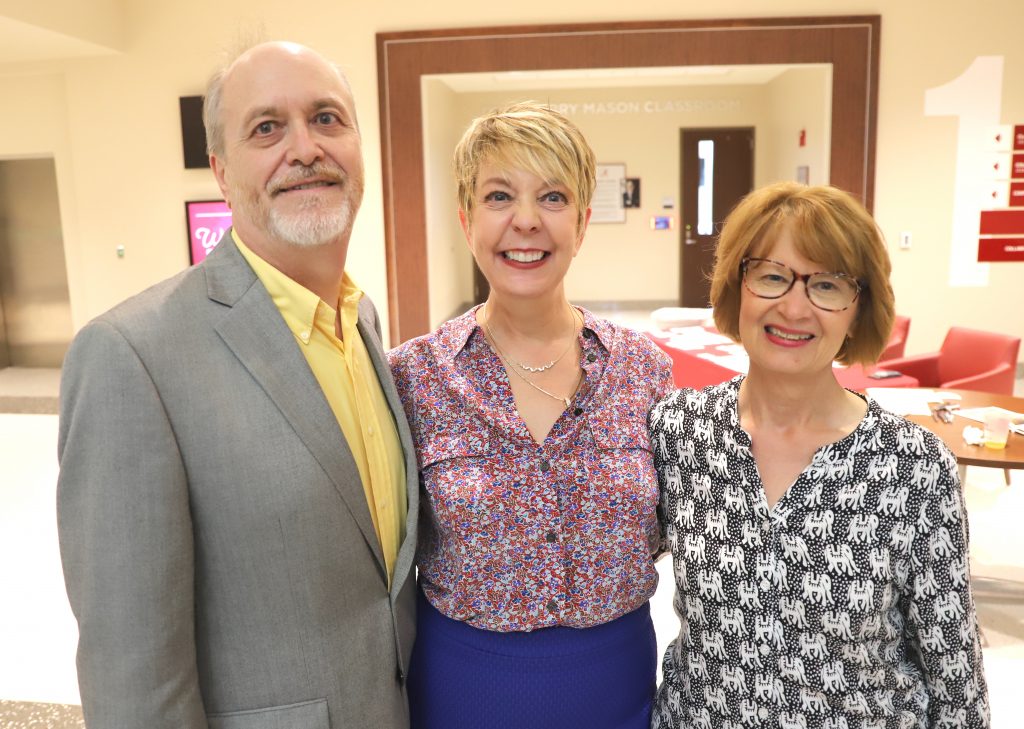 Drs. Joanne and David Hale of Culverhouse's Department of Information Systems, Statistics, and Management Science retired this year after combined decades of service to the College largely as faculty in the Management Information Systems program. Joanne also served Culverhouse as its associate dean for faculty and operations the past several years and helped lead the College's response during the COVID-19 pandemic.
Culverhouse Dean Kay Palan said, "Working closely with Joanne over the past few years has been one of the highlights of my time here at Culverhouse–she is the consummate professional and a trusted colleague."
The Hales have been the recipient of many awards and honors from The University of Alabama and elsewhere.
Furthermore, their influence extended far beyond the bounds of the UA campus. David worked with the Alabama State Legislature and Governor's State Government Initiatives to reduce IT expenditures and Joanne was appointed to the Governor of Alabama's cabinet as secretary of information technology and chief information officer (CIO) from 2015 to 2017. As CIO, she led the state's Office of Information Technology.
Dr. John Mittenthal, chair of the Department of Information Systems, Statistics, and Management Science, said, "Joanne and Dave established an innovative and practically relevant curriculum for the MIS major, and implemented an extracurricular system to develop professionalism in its students. While the program's curriculum has evolved from its initial creation, their vision continues to be its driving force, and the program retains all of these components which enable it to keep pace with industry needs."
Best of luck to the Hales on the next stage of life's grand adventure.