Alabama Business Hall of Fame to Induct 8 for 2022
Established in 1973 to honor those individuals that have brought lasting fame to the state of Alabama through their business contributions, the Alabama Business Hall of Fame is proud to announce the names of the eight individuals that compose the Class of 2022.
The inductees are Mr. Walter Batson, Jr. of Huntsville; Mr. F. Dixon Brooke, Jr. of Birmingham; Mr. Ronald G. Bruno of Vestavia Hills; Mr. Grayson Hall of Birmingham; Ms. Alexis M. Herman of Washington, D.C.; Mr. Michael Mouron of Birmingham; Mr. William S. Propst, Sr. of Huntsville; and Mr. C. Kemmons Wilson, Jr. of Memphis, TN.
More about the inductees, their business accomplishments, and their community contributions here.
The induction ceremony will take place at Haven in Birmingham on Thursday, November 10.
The Culverhouse College of Business is home to the Alabama Business Hall of Fame, which is located in the College's Hewson Hall.
Tickets and tables to the induction ceremony may be purchased by contacting Lottie Pearce at lpearce@culverhouse.ua.edu or 205-348-2944.
Get the Details About the ABHOF Class of 2022
---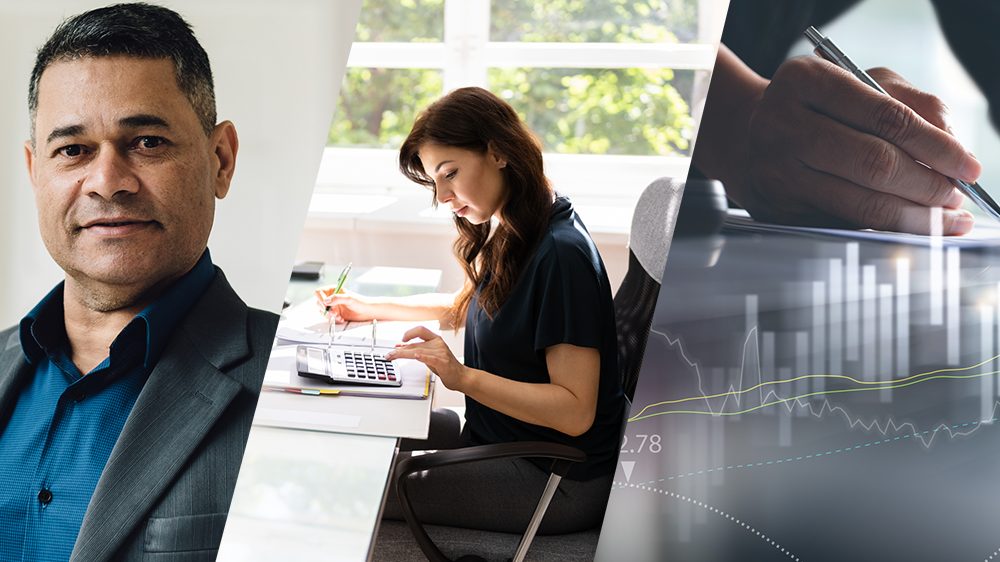 Upcoming Executive Education Programs
Culverhouse's Executive Education at Culverhouse program offers decision-makers and senior practitioners a variety of unique opportunities to gain hard skills and build upon existing knowledge bases to allow them to make transformative impacts within their organizations. See a list of upcoming sessions below:
Executive Leadership: September 29-30
Culverhouse's Executive Leadership series titled "Building a Culture of Excellence" is focused on helping high-potential employees amplify performance, foster innovation, and drive sustainable growth at their organizations. It takes place September 29-30 in Tuscaloosa.
Led by Drs. Dan Bachrach, Ron Dulek, Joanne Hale, Lou Marino, Jef Naidoo, and Lonnie Strickland, the program features discussion and presentations on communications, negotiation, crisis management, time management, business cybersecurity from an executive vantage point, and leadership and strategy.
Business Cybersecurity: Starts October 1
Culverhouse's state-of-the-art Business Cybersecurity Certificate Program gives participants an in-depth look at developing and implementing a cybersecurity framework within their own companies. The program is conducted virtually over the course of six weeks, starting October 1.
It will benefit those who want to understand and/or mitigate cyber threats, appealing to IT administrators, data practitioners, company executives, and others.
Strategic Finance: October 7 and 28
The Strategic Finance Certificate Program is a two-part, in-person offering composed of the Financial Insights from Derivatives Markets program on October 7, led by Dr. Robert Brooks, and Financials for Non-Financial Managers, led by Dr. Josh Pierce on October 28. These sessions may also be enrolled individually.
Register Today for the Exec Ed Program Right for You
---

First-Generation Graduate Creates Lasting Legacy
Aliayah Coleman has an infectious smile that radiates positivity. That positivity along with her drive has led her to the stage of Coleman Coliseum where on August 6 she'll receive her bachelor's degree in accounting and then jet off to her new job with BNY Mellon, a corporate investment banking firm in Everette, Massachusetts.
In her time at the Capstone, Coleman has been tapped for the President's List, Dean's List, Most Optimistic Award from the Student Support Services – TRIO Program, and the Academic Certificate of Distinction from the Black Faculty Staff Association for maintaining a GPA above 3.5. She was also instrumental in promoting the First Generation Spot in Hewson Hall, a gathering space for first-generation students to study.
Among these accolades and her coursework, Coleman still found time to write and illustrate a children's book titled Sekaniah.
Read Aliayah's Story
---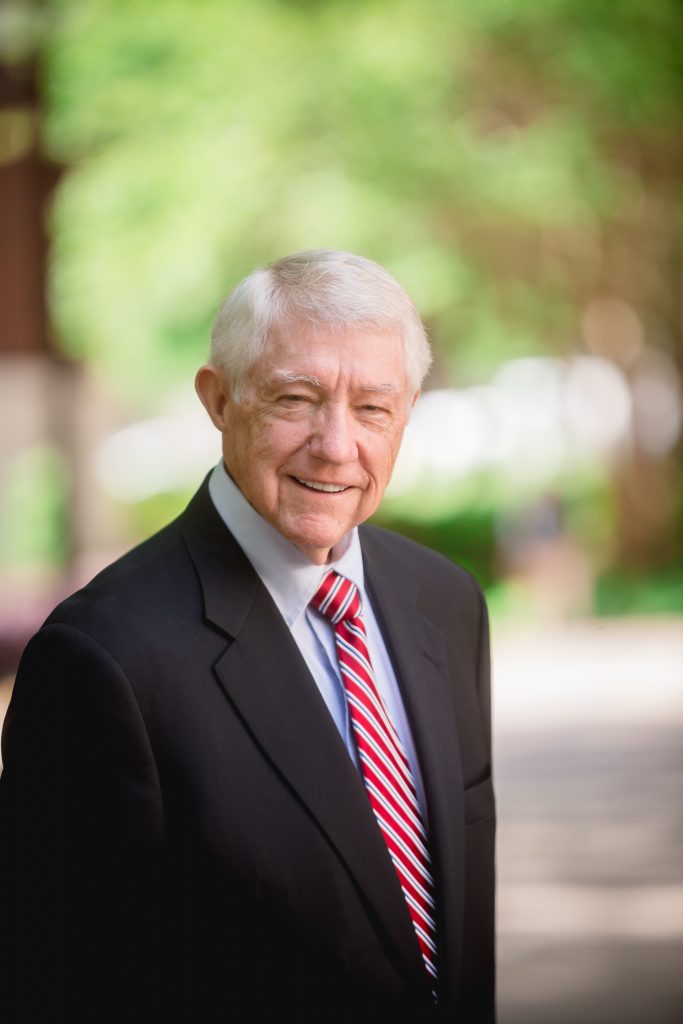 In Memoriam: Bill Rabel
Dr. William "Bill" Rabel, recently-retired from Culverhouse's Department of Economics, Finance, and Legal Studies, passed away on Friday, July 15, 2022. He was 81 years old.
Dr. Rabel held the John & Mary Louise Loftis Bickley Endowed Teaching Chair in Insurance & Financial Services and worked closely with students in the College's Risk Management, Insurance, and Actuarial Science program as an instructor, mentor, and friend.
Former students, colleagues, and friends may read and share memories of Dr. Rabel here.
Dr. Rabel's Life and Legacy
---
Upcoming Events & Key Dates
Aug. 6: Summer 2022 Commencement Ceremony
Aug. 17: Classes Begin
Sept. 15-16: Fall 2022 Board of Visitors Meeting*
Sept. 24: CES Pre-game Picnic — Vanderbilt*
Sept. 29-30: Executive Leadership Certificate Program
Oct. 8: CES Pre-game Picnic — Texas A&M

*

Oct. 22: CES Pre-game Picnic — Mississippi State*
Nov. 26: CES Pre-game Picnic — Auburn*
* Contact Emma Bliss Darling at edarling@culverhouse.ua.edu for more info.
---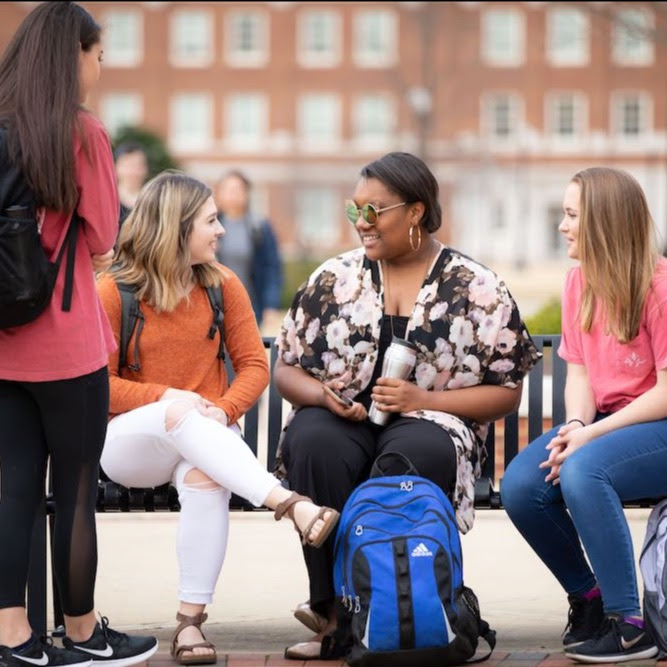 Get Involved: Join CES
Membership in the College's Culverhouse Executives Society, or CES, offers considerable benefits: you will have access to some of Culverhouse's most prominent alumni and friends and their expertise through exclusive invites to networking events in your area and student mentorship opportunities.
Furthermore, your support will directly benefit our students. Join today.
---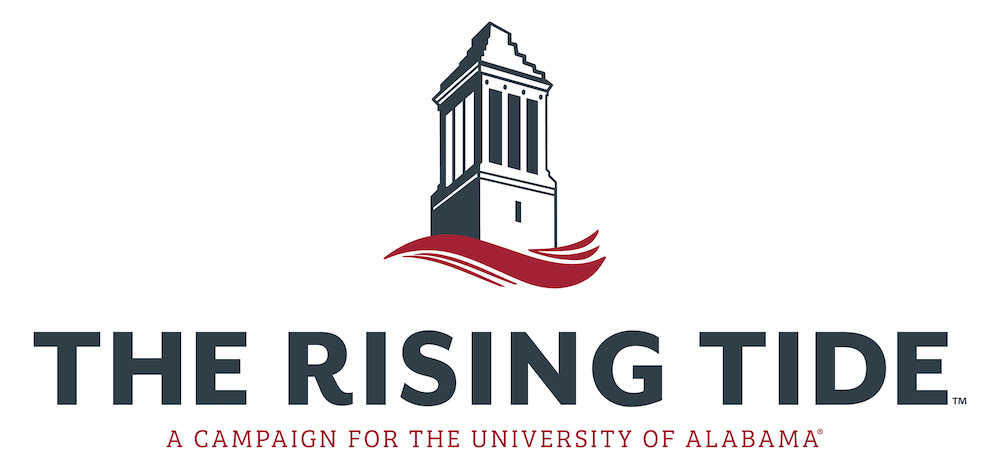 Our vision as part of The University of Alabama's $1.5B Rising Tide Capital Campaign is for Culverhouse to be recognized as a world-class business college, delivering on a promise to equip future leaders with the tools needed to launch and lead ventures of significant impact.
Give Today to Culverhouse
---
Get Involved & Stay Connected