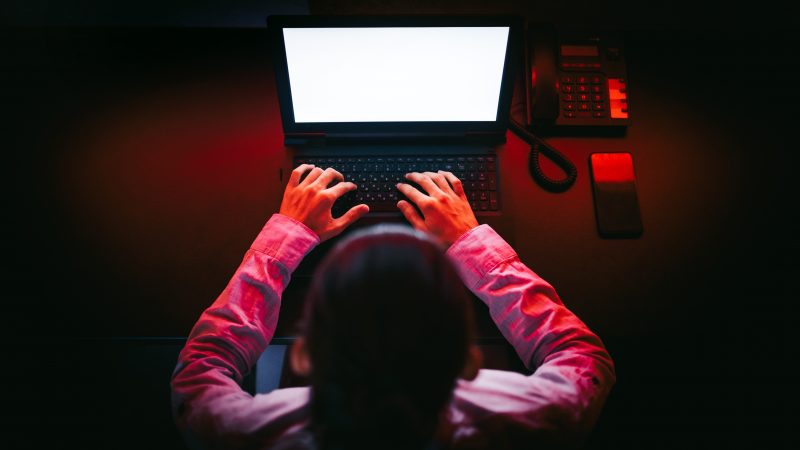 Registration for Culverhouse Business Cybersecurity Certificate Program Now Open
Registration is officially open for the spring 2022 session of the Culverhouse College of Business Executive Education Certificate Program in Business Cybersecurity.
This state-of-the-art program gives participants an in-depth look at developing and implementing a cybersecurity framework within their own companies. It will benefit those who want to understand and/or mitigate cyber threats, appealing to IT administrators, data practitioners, company executives, and others.
The certificate program is online and will span six weeks, April 23 to June 3. There are six self-paced modules, and virtual wrap-up sessions will occur each Friday morning. The modules cover topics like understanding the cybersecurity problem, developing and maintaining a cybersecurity program, threat detection, securing the cloud, insider threats, and best practices in implementing a cybersecurity culture.
The instructors for the Business Cybersecurity program are Drs. Matthew Hudnall, Greg Bott, and Allen Johnston, each renowned researchers in their respective fields.
Register for the Business Cybersecurity certificate program here.
Reach out to Jan Jones, Culverhouse Exec Ed director, at jjones@culverhouse.ua.edu  with any questions.