Giving Back to Support First-gen Students
Since completing his Manderson Executive MBA degree in 2013, Ray Curry has given back to a variety of programs across The University of Alabama campus.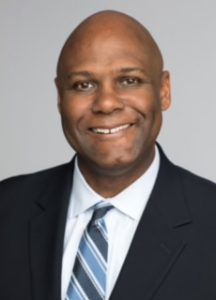 The president of United Auto Workers International, Curry has found incredible success in his career such that he was named Man of the Year by Detroit's Michigan Chronicle newspaper.
Recently, Curry focused his giving on the Culverhouse College of Business' First Generation Emergency Business Support Fund, which aids first-generation business students with unforeseen costs that may arise during their time at the Capstone.
Raised by a single-parent, he knows first-hand the challenges that students face in attaining higher education.