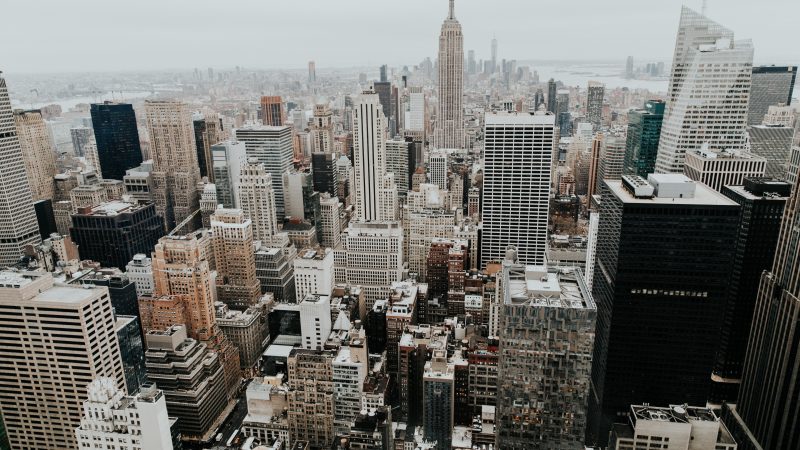 Retail Relationships
For the past five years, Manderson students traveled to New York City to attend the annual National Retail Federation (NRF) Student Program. The yearly NRF conference allows students to learn from expert industry speakers across various job functions such as retail, supply chain, finance, marketing, data analytics, and more.
Due to a spike in COVID-19 cases throughout New York City, the 2022 NRF Student Program, initially scheduled for Jan. 13-16, went virtual. Despite the in-person event being canceled, interested students could still take advantage of the opportunities to connect and learn from industry vets.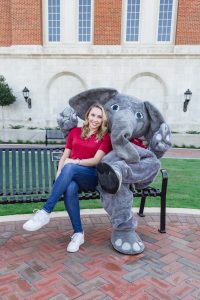 "I felt fortunate that Bill Thorne and NRF kept their promise to continue to create opportunities in retail for students by creating a virtual career fair," said Catherine Besand, Accelerated Master's in Marketing Candidate, who planned to attend the conference.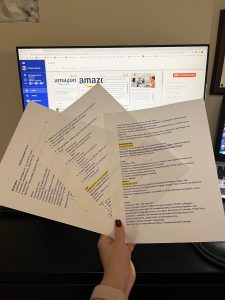 Students were invited to the virtual career fair on Friday, Jan. 14, and featured all companies who were previously planning on attending the conference. Besand had the opportunity to meet with company representatives from organizations such as Macy's, Williams-Sonoma, Gap, and Sephora.
In order to prepare for the event, Besand prepared questions for the recruiters, researched companies, and created a short fact sheet for all companies of interest.
Besand wrapped up her experience by saying, "I thoroughly enjoyed attending the fair and want to thank the wonderful teams at NRF and within the Culverhouse College of Business for making this experience possible."