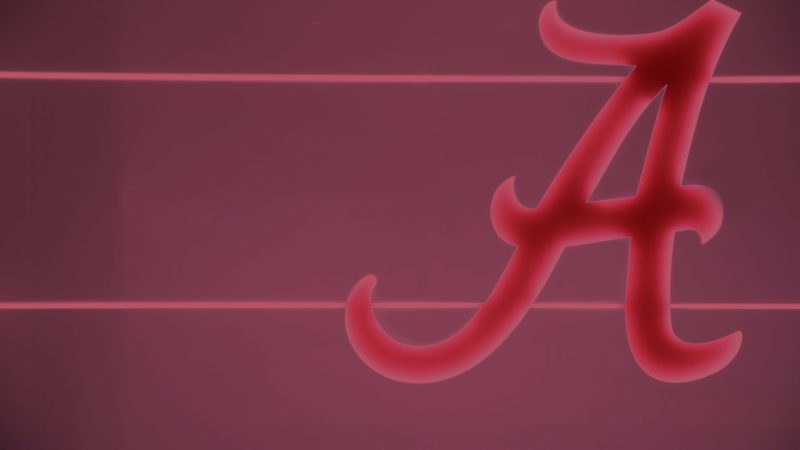 Read the 2021 Culverhouse Research and Impact Report
The Culverhouse College of Business has published its annual review of research and impact activities for 2021. The report highlights some of the many ways that Culverhouse faculty are addressing societal issues including challenges facing Black entrepreneurs, urban blight, and food insecurity.
The report also includes a list of recently-published journal publications, a list of new faculty, updates on Culverhouse's work in data analytics research and education, and more.