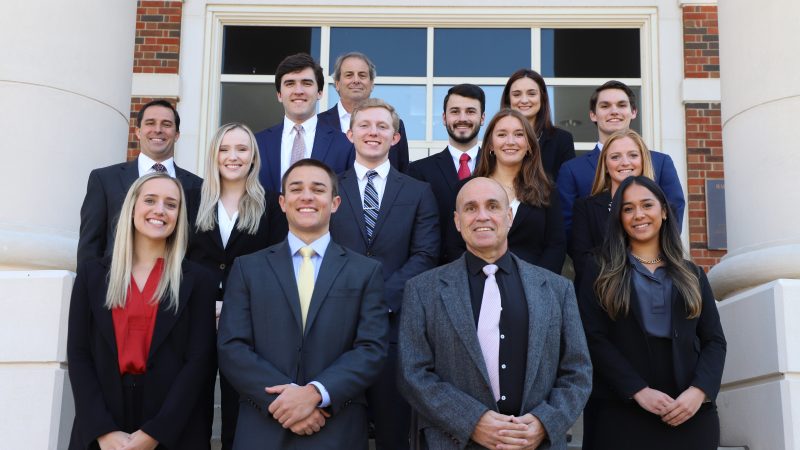 UA Accounting Master's Students Participate in Accounting Standard-Setting Process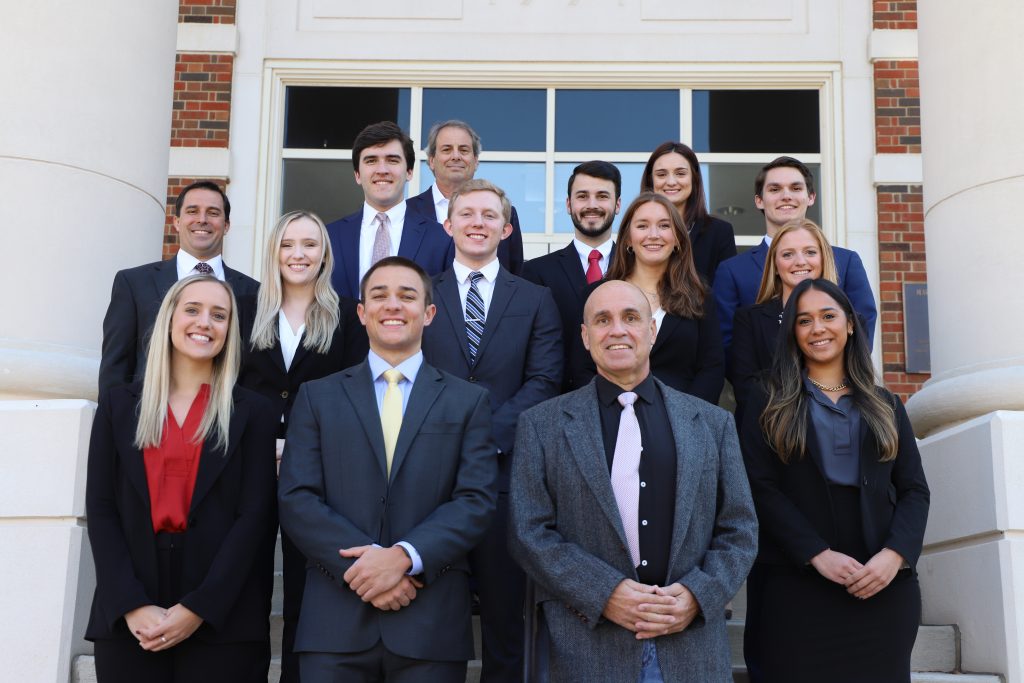 When it comes to gaining new skills, a hands-on experience offers one of the best ways to learn. Dr. Gary Taylor of the Culverhouse School of Accountancy at The University of Alabama recently led a group of Master of Accountancy (MAcc) students on a unique – and highly visible – experiential learning opportunity.
The group completed a comment letter that they submitted to the Financial Accounting Standards Board (FASB). The FASB is a private standard-setting body whose primary purpose is to protect the public interest by establishing and improving Generally Accepted Accounting Principles (GAAP) within the United States. As part of the process, the FASB solicits comment letters, which are completed by constituents in response to Discussion Papers, Exposure Drafts, and other discussion documents. Comment letters are an important source of information regarding constituents' views on and experiences related to issues raised during the standard-setting process.
During fall 2021, the MAcc students evaluated a recently published FASB exposure draft, "Proposed Accounting Standards Update – Fair Value Measurement (Topic 820): Fair Value Measurement of Equity Securities Subject to Contractual Sale Restrictions."
The students researched and learned about accounting and reporting intricacies related to the original Fair Value measurement statement and then determined how the recently released exposure draft could impact the current standard. After completing their analysis, the students submitted a comment letter to the FASB (theirs is Comment Letter #5).
"We researched a current accounting issue and drafted our opinion on that current issue, issued a comment letter of that opinion, and provided it to the standard setters," said Sam Barr, one of the students.
To date, the FASB has received 28 comment letters related to this exposure draft, with other submitters including major accounting firms, investor groups, corporations, and other interested parties such as BDO USA LLP, Deloitte & Touche LLP, Ernst & Young LLP, Grant Thornton LLP, KPMG LLP, PricewaterhouseCoopers LLP, National Venture Capital Association (NVCA), the New York Society of CPAs, Ford Motor Company, and Eli Lilly and Company. By communicating with the FASB, these students have contributed to the accounting profession and the quality of financial reporting by participating in the standard-setting process, a task that very few students and practitioners are exposed to.
Anton Norris, another one of the students involved, said, "The FASB is deliberating on whether or not to implement this new change to the accounting code. They've put out an exposure draft to gauge opinions of different companies and institutions on how they should rule on this code."
For more info about the MAcc program at The University of Alabama's Culverhouse School of Accountancy, contact coordinator Dr. Troy Pollard at tjpollard@culverhouse.ua.edu.