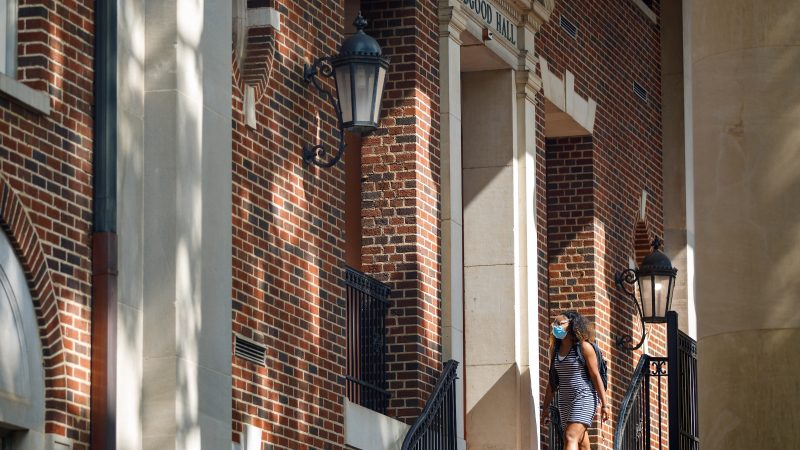 Dr. Emmett Lodree selected as Director of Strategic Graduate Partnerships at Graduate School
Dr. Emmett Lodree of Culverhouse's Department of Information Systems, Statistics, and Management Science in the Culverhouse College of Business has accepted the role of Director of Strategic Graduate Partnerships at The University of Alabama Graduate School. In this capacity he will serve as a point of contact between UA's graduate programs and the region's bachelor's and/or minority-serving institutions, with a particular focus on Historically Black Colleges and Universities (HBCUs) in the southeast.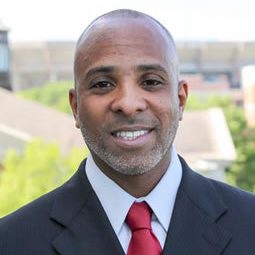 The goal is to facilitate and support pipeline programs with partner institutions that would create paths to a UA graduate degree, and/or foster opportunities for summer research experiences for undergraduates.
This initiative seeks to not only expand UA's graduate recruitment efforts, but also cultivate mutually beneficial partnerships with regional institutions.
Dr. Lodree, whose research focuses on the application of Operations Research methods to supply chain and logistics management problems, has been a faculty member at UA since 2009. Throughout his career he has demonstrated sustained commitment to mentorship at the graduate and undergraduate levels, earning Culverhouse's Thomas D. Moore Endowed Teaching Award earlier this year.
In this new role, he will work with faculty at UA, faculty and administrators at potential partner institutions, and prospective students, to look for curricular synergies and explore options for articulation agreements.