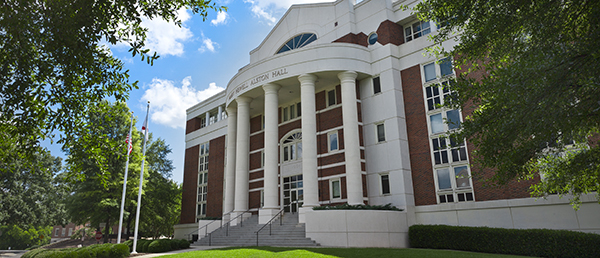 MAcc Ranked Nation's Best for Real Estate Emphasis
The University of Alabama's Master of Accountancy program was once again recognized among the best graduate programs in accounting. Intelligent.com, a resource that compiles research to rank programs and colleges across the nation, recently released its 2021 master's program rankings, and Manderson's Master of Accountancy program ranked in the top 50.
With the financial planning industry growing so quickly, Intelligent.com recognizes the increasing opportunities available to students who pursue a Master's in Accounting. Intelligent.com was able to easily compare and analyze 186 universities by using an algorithm that compiles and takes into account multiple rankings into one score.
Intelligent.com gave these programs and universities a calculated intelligent score from 0 to 100 based on cost, flexibility, faculty, strength, and reputation. Given this information, Manderson's Master of Accountancy program received an intelligent score of 66.3, specifically recognized for being the best program for real estate.
More information about the Culverhouse College of Business at The University of Alabama can be found on its website at culverhouse.ua.edu.