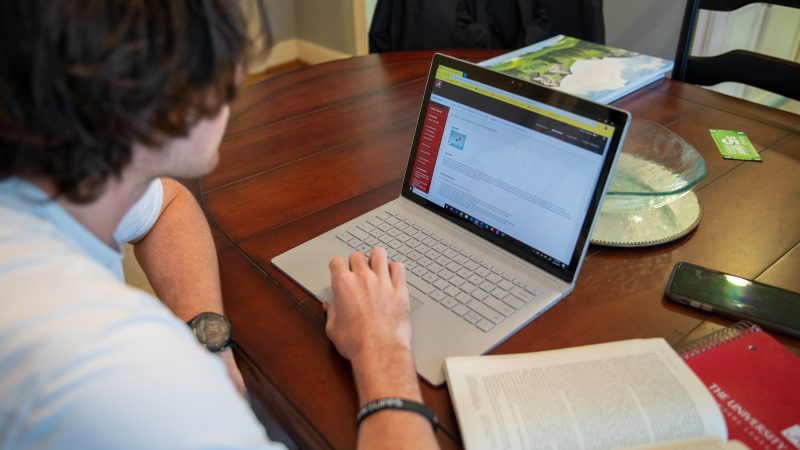 Culverhouse Advising Update for November 20
As the semester comes to a close, Student Services has an update for student advising options. Here's what you can expect:
Culverhouse College of Business Students may visit the advising webpage for specific information related to advising information for Spring 2021.
To address a quick question, a virtual "On-Call" format is in place. The Culverhouse Student Support Resources site is available to show you where to find support.
If students would like to visit with an Academic Advisor face-to-face, or by Zoom, an appointment may be scheduled by calling (205) 348-4537. 
To reach an academic advisor via email, visit our directory to find their contact info.
Culverhouse students must meet with an academic advisor before they will be able to register for classes for the spring term. 
If you have any questions, please reach out to Student Services at businessatbama@culverhouse.ua.edu.