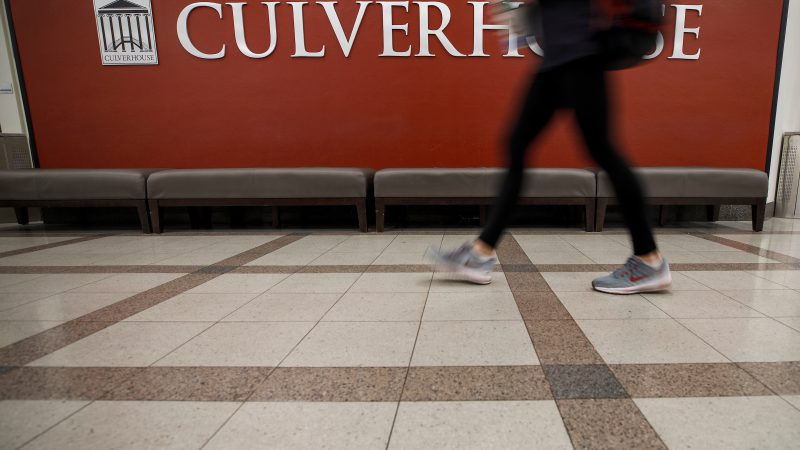 Manderson MAcc Named #20 in Nation
The Master of Accountancy program in the Manderson Graduate School of Business was named as one of GreatBusinessSchools.org's best MAcc programs in the country, coming in #20 for 2020.
Per GreatBusinessSchools.org:
The Master of Accountancy from the University of Alabama is one of the best programs for students who want to work in an accounting career. The degree program emphasizes cognitive thinking strategies, research skills, and communication skills to prepare students for the challenges they face when working in an accounting firm or a fast-paced corporate environment. It ensures that students have the accounting skills as well as the business skills they need to work in a variety of career opportunities.

The University of Alabama stands out by offering the training students need to pass the CPA exam. Students are prepared for the exam by the time they finish the degree program and can feel confident when going into the test that they have the skills and knowledge to pass. It gives students a strong foundation in the appropriate ethical, practical, and analytical skills to take the test and improve their career opportunities.