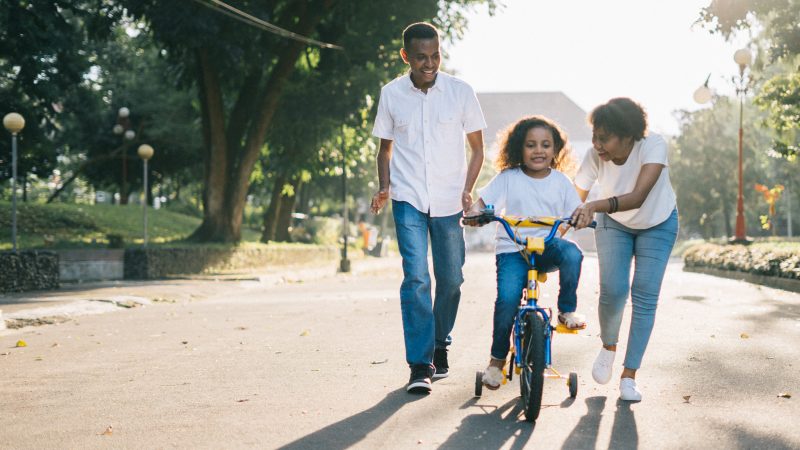 Culverhouse to Host Crimson Conference on Work and Family
Balancing work and family obligations is a challenge that cuts across society. To assess the landscape in research related to work-family issues, plus encourage collaboration between experts in the area, the Culverhouse College of Business at The University of Alabama will host the Crimson Conference of Work and Family on February 27-29, 2020. The conference will be at The EDGE Incubator and Accelerator in the heart of Tuscaloosa.
The Crimson Conference on Work and Family is a focused small-group conference experience where work-family scholars and practitioners interact and exchange ideas. Furthering collaborations, advancing research, and discussing the evolving work-family landscape are primary goals of the conference. Both researchers and practitioners focused on work and family are invited to attend.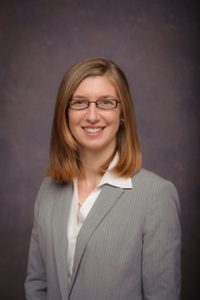 The event's organizer and Culverhouse management professor, Dr. Maura Mills, says "the conference is an opportunity for those interested in work-family research and practice to come together to discuss the varied nuances of the work-family interface, the state of work-family research and publishing, and how research and practice can best move forward in improving the work-family experience for employees."
"I'm excited about the conference's potential to bring together work-family researchers and scholars in such a focused way," Mills continues. "We're looking forward to an engaging couple of days of thought-provoking conversations about all aspects of work-family research and practice. It really is a great opportunity for both established and emerging scholars alike."
The keynote speakers for the conference are Drs. Ellen Ernst Kossek and Jamie Ladge, two leading work-family researchers in the management field. Ladge is the Patrick F. and Helen C. Walsh Research Professor at the D'Amore-McKim School of Business at Northeastern University, while Kossek is the Basil S. Turner Professor and Research at the Susan Bulkeley Butler Center for Leadership at the Krannert School of Management at Purdue University. Read more about each keynote speaker here.
The Crimson Conference on Work and Family is organized through the Department of Management at the Culverhouse College of Business. For more information on the conference visit its website here.