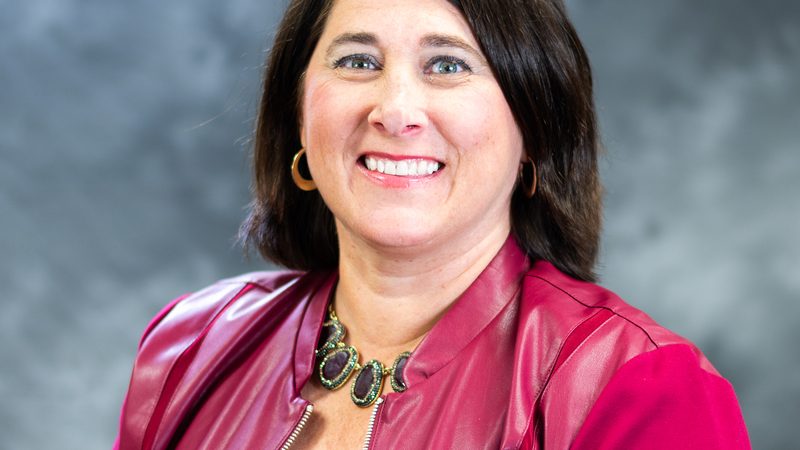 ACRE Outreach and Education Director Awarded Jack Davis Award
Cherie Moman of the Alabama Center for Real Estate (ACRE), a Culverhouse College of Business research center, was among 11 honorees to receive the Jack Davis Professional Award from UA's College of Human Environmental Sciences on Friday, Oct. 12. The annual award has been given out since 1986 and is presented to outstanding CHES alumni for their professional accomplishments. It is named in honor of the first man to graduate from the college with a degree in nutrition, Dr. Lewis Clifton "Jack" Davis, Jr.
Moman was recognized for her outstanding achievements in interactive technology.  She is a two-time graduate of the College of Human Environmental Sciences, holding a B.S. in Consumer Affairs and an M.S. in Interactive Technology. She currently serves as the director of education, marketing & communications for ACRE and teaches the technology course for the Graduate REALTOR Institute.