AEI and The Edge Relocation Update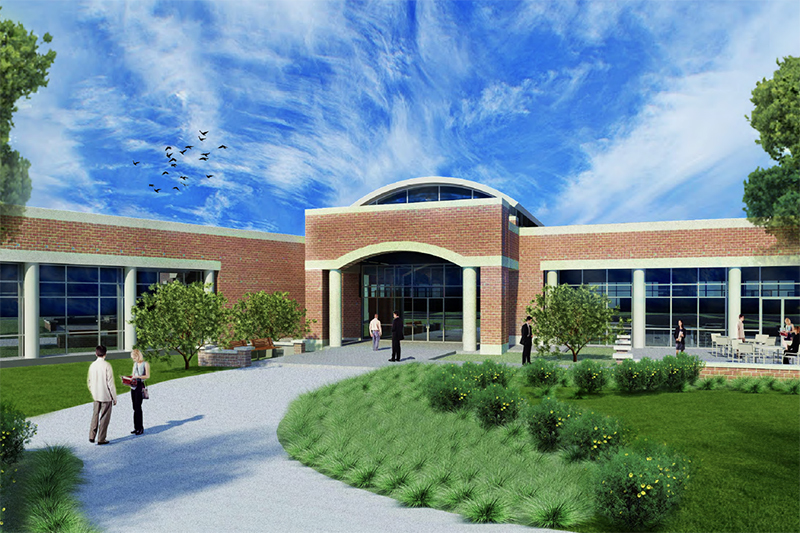 The Alabama Entrepreneurship Institute and The Edge Incubator and Accelerator are in the process of moving to a new location.
Their new space is located on 10th Avenue and will house 25 offices, 100 workstations, training rooms, a conference room and a lounge. The Edge is expected to move to the new facility this Winter.
The Edge is run by The University of Alabama, the City of Tuscaloosa, and the West Alabama Chamber of Commerce.
The business incubator has garnered some media attention below:
Alabama business incubator relocating to $11.6M facility – Birmingham Business Journal
Business incubator to move into new larger facility – Tuscaloosa News
Check out the Edge's new website and view the progress made on the new location below: