June 2022 | Updates from the Culverhouse College of Business
Nick Foster to Lead Fundraising at Culverhouse
The Culverhouse College of Business is pleased to announce that Nick Foster will lead strategic fundraising activities as executive director of development.
Foster is already familiar with Culverhouse and UA's mission and fundraising needs. He is a cross-campus hire from the University's Division of Advancement, where he was executive director of colleges and schools. In that role, he was responsible for establishing best practices, strategic direction, vision, and leadership for fundraising and constituent engagement for six of UA's eleven colleges and schools.
Foster's arrival comes at an especially important juncture. The University of Alabama is in the middle of the $1.5B Rising Tide capital campaign, with $1.1B raised to date. Culverhouse itself is tasked with raising $200M and has already booked $124M from over 5,100 donors.
He has over ten years of experience working with individual, corporate, and foundation donors and is adept at building teams by developing people, processes, and systems to drive efficiencies and results.
Before his time at UA, he held fundraising positions at The University of Virginia, The University of Southern Mississippi, and The Learning Tree.
Get to Know Nick Foster
---
---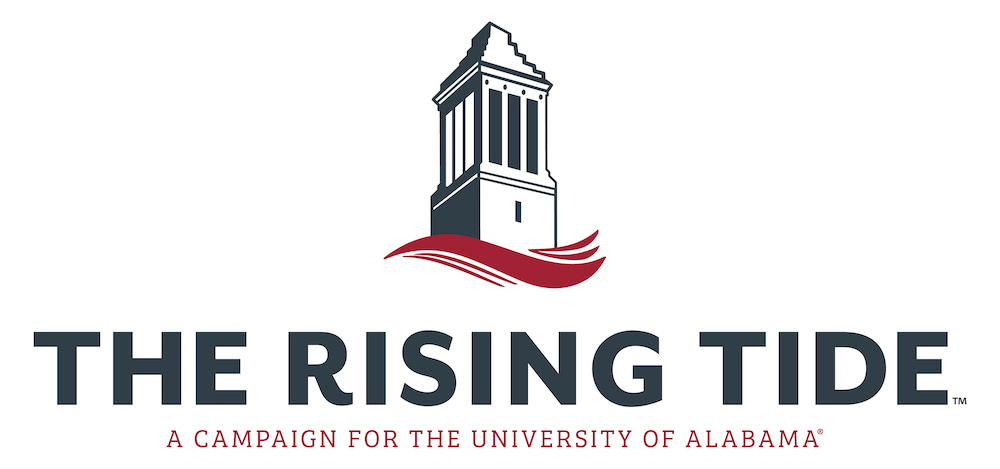 Our vision as part of The University of Alabama's $1.5B Rising Tide Capital Campaign is for Culverhouse to be recognized as a world-class business college, delivering on a promise to equip future leaders with the tools needed to launch and lead ventures of major impact.
Give Today to Culverhouse
---