Culverhouse Alum Marillyn A. Hewson Receives CEO of the Year Award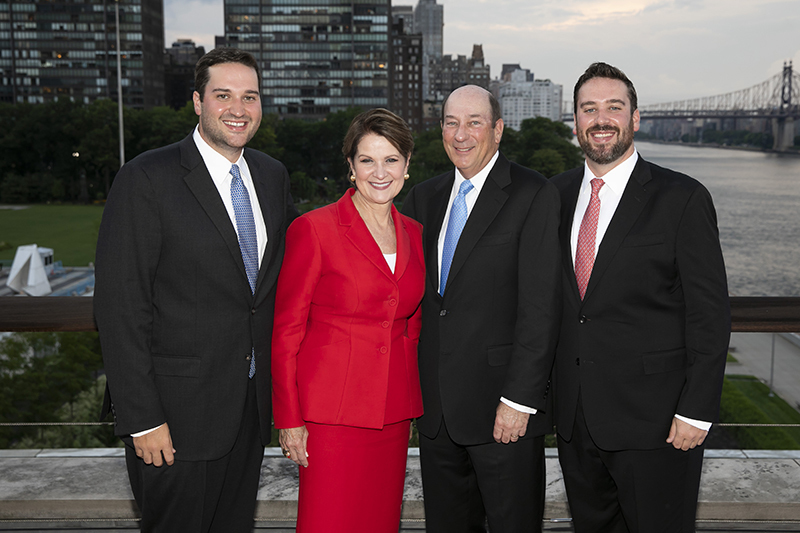 Culverhouse grad Marillyn A. Hewson, chairman, president and CEO of Lockheed Martin Corp., was named 2018 Chief Executive of the Year by Chief Executive magazine. The award is "bestowed upon an outstanding corporate leader, nominated and selected by peer CEOs" and was given in a ceremony in New York City on Monday, July 30.
In this profile of Hewson in Chief Executive, thought leaders from major government and commercial entities describe her passion for excellence and relentless drive as an executive at one of the world's most important companies.
Culverhouse staff and friends of the College were on hand at the ceremony to congratulate Hewson on this incredible distinction.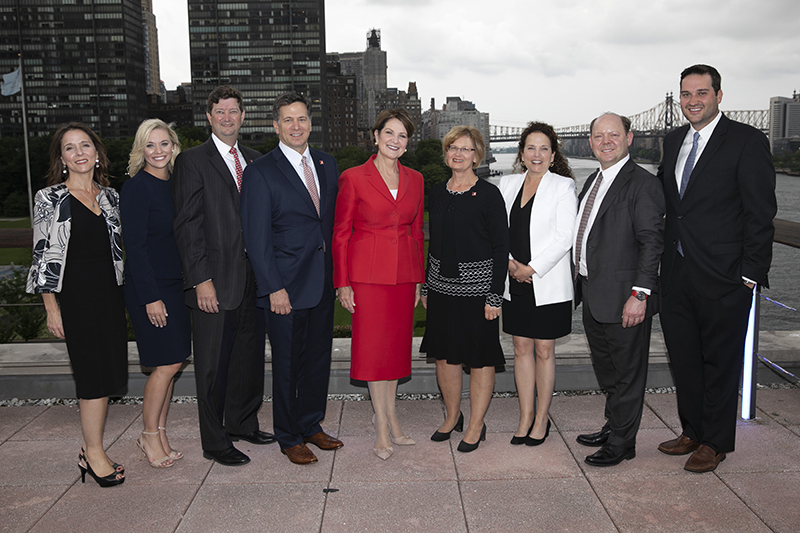 The ceremony took place the same day as an announcement of a major gift to the Culverhouse College of Business from Marillyn And James Hewson.
"This is a remarkable gift from a truly incredible, successful and compassionate couple," said UA President Stuart R. Bell. "Their commitment to and ongoing support of our Culverhouse College of Business reflects a confidence in the important teaching, research and service we do every day."