Bama Blitz 2020: Culverhouse LIFT
---
What does it take to make a meaningful impact in the community? Culverhouse LIFT helps answer that question.
The Culverhouse College of Business is prioritizing the growth and elevation of the Culverhouse LIFT program, with Bama Blitz the kickoff of a concerted campaign.
Last year, you helped us raise an impressive amount of money for Hewson Hall.  Learn More about this year's passion project: Culverhouse LIFT and how you can get involved.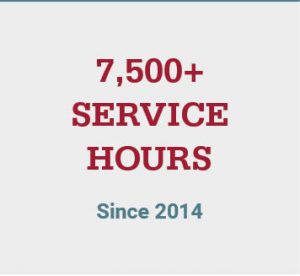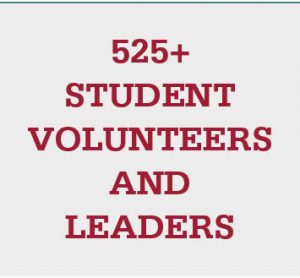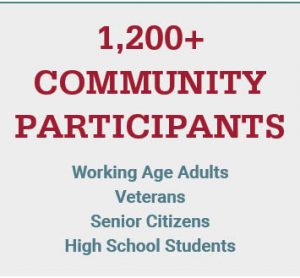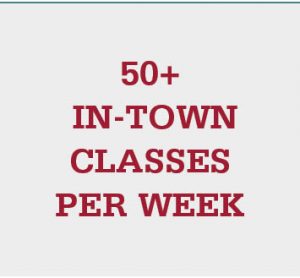 ---
"Our first Culverhouse LIFT class had 10 people at Tuscaloosa's McDonald Hughes Community Center. Today it's now the largest student service organization at The University of Alabama, teaching over 600 people and utilizing over 350 student volunteers per semester." — David Hose, Culverhouse LIFT Co-Founder
Out of respect for our alumni and friends whose lives are being impacted by the COVID-19 outbreak, The University of Alabama has elected to postpone Bama Blitz, previously scheduled for March 25 and 26. We will announce the new date once it has been determined.
We hope you will join us in our effort to honor UA's philanthropic spirit. Visit give.ua.edu to make your online gift.
Keep Up with Bama Blitz and other Culverhouse News
Follow us!