07aug9:00 am4:00 pm1st Annual Thought Forum on Services and Solutions for Alabama Equipment Manufacturers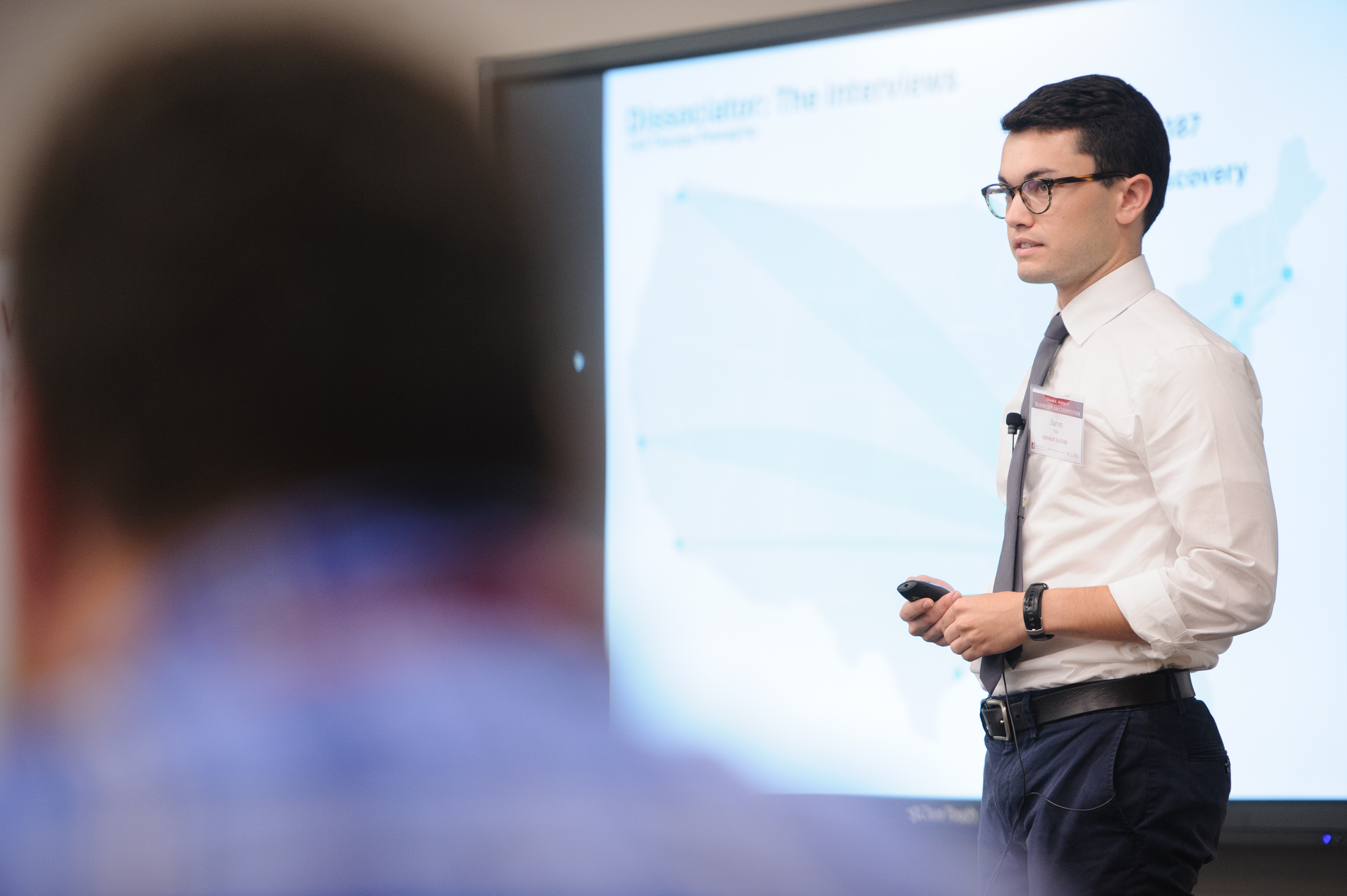 Event Details

Executives of the Alabama equipment manufacturing industry are coming together for a Thought Leadership Forum on Services and Solution at the Culverhouse College of Business.

The Forum is a day of discussion about the competitiveness and future challenges of the sector, bringing together leading industry and academic perspectives on the increasing role of services and solutions for business models in manufacturing driven by the continuing digitalization of production, assembly, and logistics as part of Industry 4.0 and the associated opportunities and challenges.

The forum takes place Wednesday, August 7, 2019 at the Bryant Conference Center on The University of Alabama campus and features an agenda full of presenters from major companies located in Alabama including DESHAZO and Mercedes-Benz International as well as from leading international service research centers including the Cambridge Service Alliance (UK), the Center for Services Leadership at Arizona State University, Queen Mary University of London (UK), the University of Paderborn (Germany), and the University of Alabama. Companies will share how they incorporate services and solutions in their business models and operations, and academic experts will present some of the latest research on digital transformation and service-led growth in manufacturing.

The Forum aims to provide stimulus for a continued dialogue between industry and academia in Alabama by identifying and developing engagement formats that facilitate knowledge creation as well as sharing on topics important to the competitiveness of Alabama industries.

For more inflammation, please contact Forum Chair Dr. Sebastian Forkmann at (205) 348-6019
or sforkmann@cba.ua.edu.
Organizer
Sebastian Forkmannsforkmann@culverhouse.ua.edu