16jan5:00 pm7:00 pmManderson Open House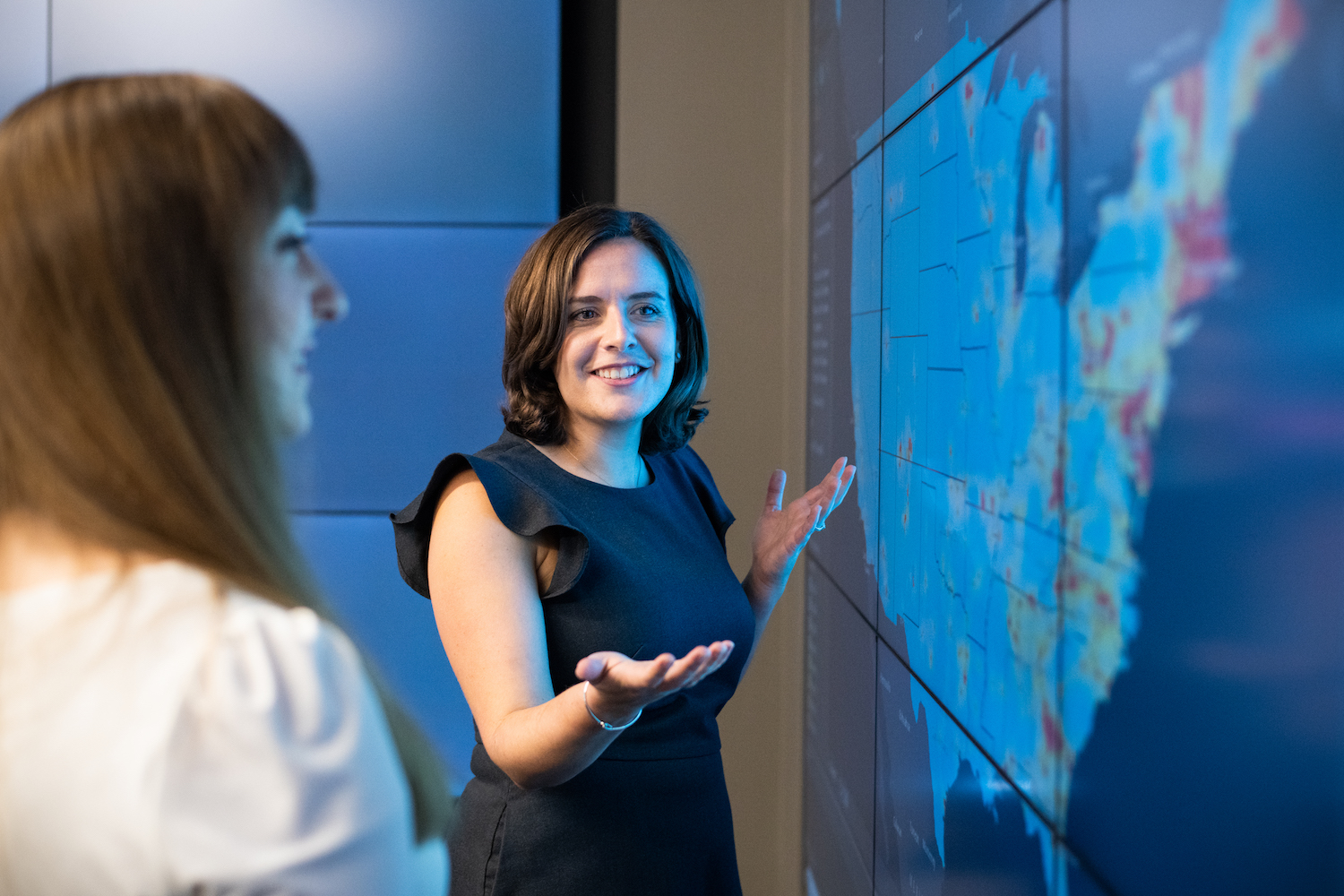 Event Details

Learn how you can pair your knack for technology with a business degree from The University of Alabama. Attend an Open House on January 22nd from 5-7 P.M. in Bidgood Hall and discover new programs from the Manderson Graduate School of Busines:

Master of Science in Management Information Systems

Virtually all software used today — the source of so much automation and disruptive innovation in our world — is created by human beings. Simply put, software cannot create new software. Instead, software solutions must be created by people: teams of highly skilled information technology professionals, who together perform a creative, challenging, and highly labor-intensive process.

The Master of Science in Management Information Systems, or MSMIS, prepares students to contribute to and, ultimately, to lead information technology teams in designing and delivering software solutions that effectively address real-world business needs

Master of Science in Business Analytics

Due to increases in the quantity and quality of accessible data, along with improvements in computing technology, the importance of analytics has grown dramatically over the past few years in all sectors. As a result, the demand for graduates with analytics skills has also increased.

The University of Alabama's Master of Science in Business Analytics (MSBA) program focuses on teaching students how to use statistics, operations research/management science, data mining, machine learning, probability, algorithms, and data management in an integrative fashion to better understand, predict, and manage the behavior of systems and processes

—

Click "Learn More" to RSVP.
Time

(Thursday) 5:00 pm - 7:00 pm CST
Location

Bidgood 225

371 Stadium Drive
Organizer
Jan Jonesjjones@culverhouse.ua.edu