fri05nov2:00 pmfri3:00 pmEconomic Rationality and Strategy: How Institutional Logics Explain Accountable Care Organizations' Pursuit of Healthcare Cost Savings*Research Speaker Series2:00 pm - 3:00 pm CST Alston Parlor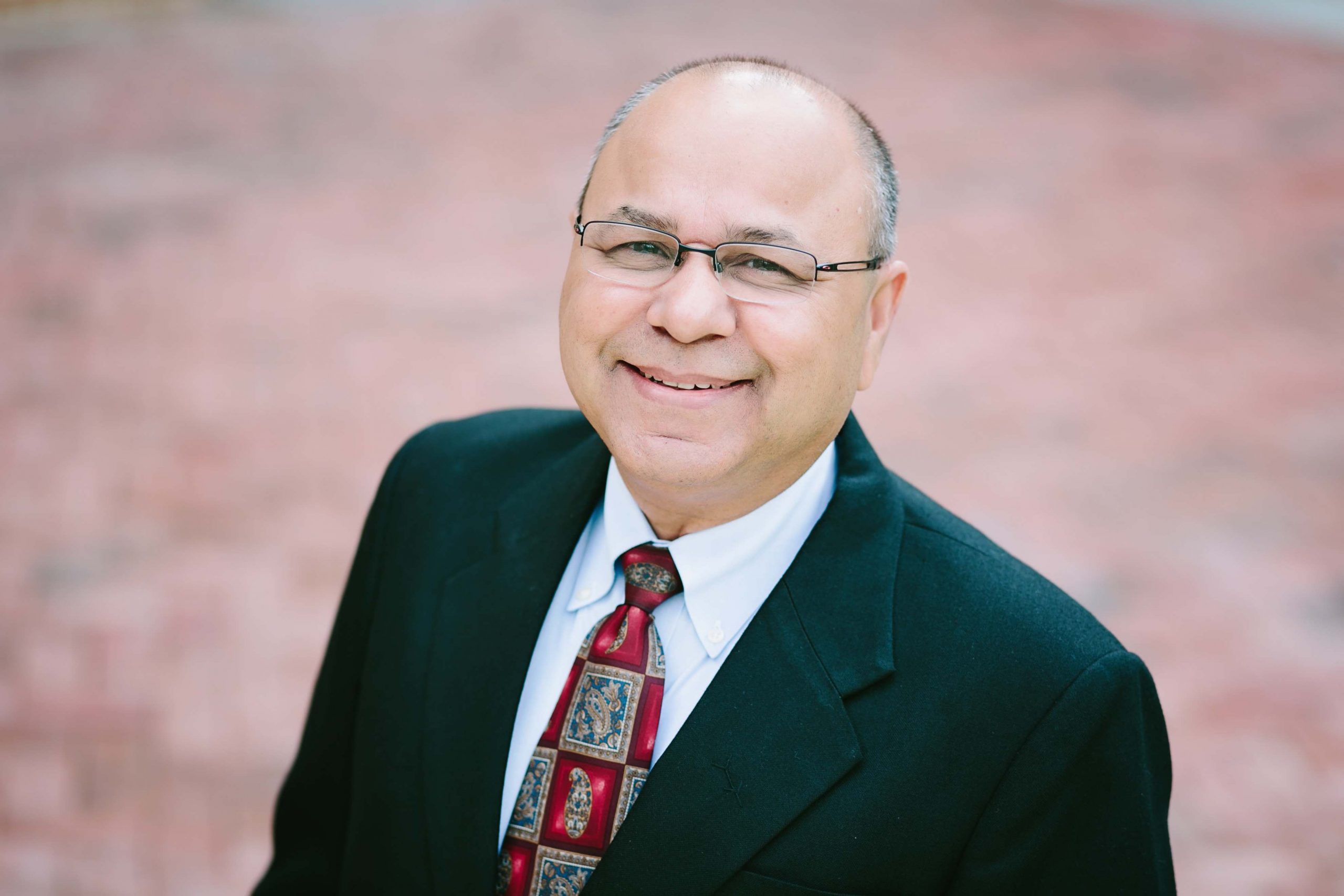 Event Details
About the Session
Healthcare spending in the United States accounts for nearly 18 percent of GDP. Through Medicare, Medicaid, and other programs, the US government pays roughly half of healthcare costs. On behalf of the US government, the Centers for Medicare and Medicaid Services (CMS) contracts with firms called Accountable Care Organization (ACO) to lower costs and quality of healthcare services. In exchange, ACOs share in the savings achieved from lower costs.
Drawing upon a sample of 2411 ACO-year observations, we analyze ACO performance for 2013-2019 and find that only about 37% of ACOs have generated positive savings. Some ACOs that had no positive savings, or even losses, renewed their contracts with CMS.  Performance for four performance categories – patient care services, patient experience, preventive services, and identifying at-risk patients – indicate that ACO improvements were inconsistent with the economic rationality of cost savings.  The question that triggered our research is — Why do firms that were created to generate savings continue to operate even after not achieving savings?
Our analysis and interviews with practitioners suggest that ACO actions are explained by three primary institutional logics — cost-savings, organizational learning, and competitiveness. Within each logic, we evaluate the key factors that impact ACOs' performance regarding cost-savings and service quality. Specifically, we found that ACOs with downward risks — contracts that penalize for high costs — are more likely to focus on cost-savings. On the contrary, ACOs without downward risks are more likely to focus on learning and improving their service quality. Among the four performance categories, most ACOs first seek improvement in preventive health and patient care services. We also found that ACO savings are also associated with the percentage of primary care physicians. Our findings offer implications for ACOs strategy by understanding and prioritizing performance goals.
*Research in Progress with Seth Li, William & Mary
---
About the Speaker
Rajiv Kohli is the John. N. Dalton Memorial Professor of Business at William & Mary. He received his Ph.D. in information systems from the University of Maryland, Baltimore County.
Dr. Kohli has held visiting positions at the MIT Sloan School of Management, Tsinghua University China, RWTH Germany, National University of Singapore, City University of Hong Kong, as an Erskine fellow at the University of Canterbury, New Zealand.  He was a visiting Gillings Fellow at the Judge Business School, University of Cambridge, England.
Dr. Kohli's research is published in MIS Quarterly, Management Science, Information Systems Research, MIS Quarterly Executive, Journal of Management Information Systems, Journal of Operations Management, and Decision Support Systems, among other journals. Prior to joining full-time academia, he was a Project Leader in Decision Support Services at Trinity Health.
Dr. Kohli serves as a Senior Editor for Information Systems Research and as a member of the editorial board of several international journals.  Dr. Kohli is an honorary Fellow of the Cambridge Judge Business School and a Research Affiliate at MIT Center for Information Systems Research.
Time

(Friday) 2:00 pm - 3:00 pm CST
Location

Alston Parlor

361 Stadium Drive
Organizer
Research at Culverhouserad@culverhouse.ua.edu