tue15sep(sep 15)8:00 amthu17(sep 17)11:59 pmBama Blitz 20208:00 am - 11:59 pm (17) CST More Info about Bama Blitz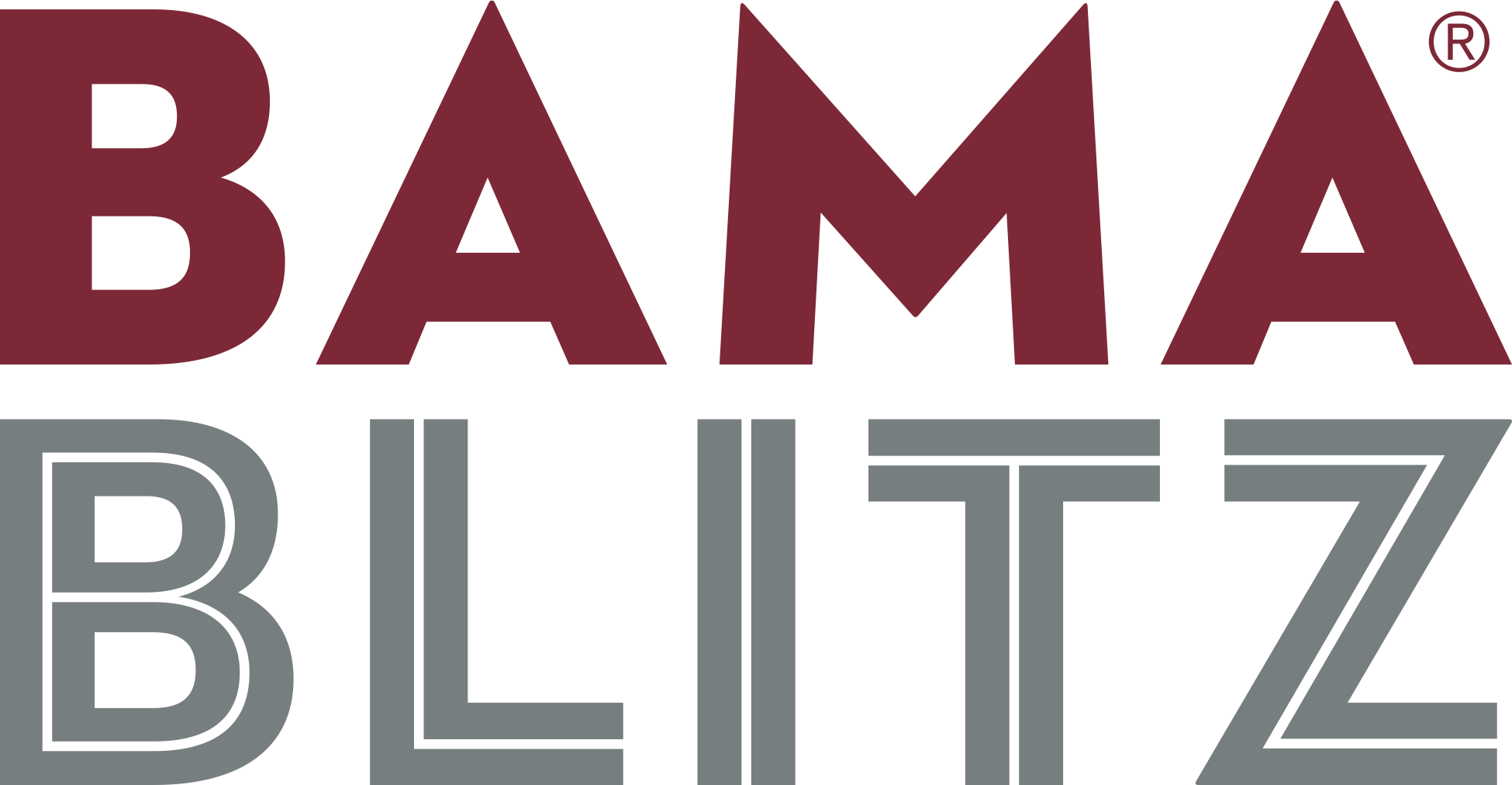 Event Details

Bama Blitz, The University of Alabama's annual online fundraising drive, launches Tuesday, September 15 at 8:00 a.m. CST and concludes at Thursday, September 17 at 11:59 p.m. CST.

Every college across campus has its own cause to champion. For our college, the priority is Culverhouse LIFT, which has leveraged  student talent to improve job skills of adults and teens in Tuscaloosa and elsewhere throughout the West Alabama region since 2014.

To Benefit the Community

Thousands of people have benefitted from participating in Culverhouse LIFT. Residents of impoverished communities in the Alabama Black Belt, inmates at the Bibb Correctional Facility, veterans at the Tuscaloosa VA Medical Center, and high school students have all learned how to use computers, write resumes, craft business plans, and gain technical and professional skills thanks to Culverhouse LIFT classes.

To Grow and Elevate

Contributions made to the Culverhouse Bama Blitz passion project will go directly toward Culverhouse LIFT's ongoing – and significant – expenses. Furthermore, funds will help grow Culverhouse LIFT so that it can begin offering its job skills classes and training sessions in more West Alabama communities, either in-person or virtually.
Time

15 (Tuesday) 8:00 am - 17 (Thursday) 11:59 pm