mon16novAll Dayfri202020 Global Entrepreneurship Week(All Day) CST OnlineRegister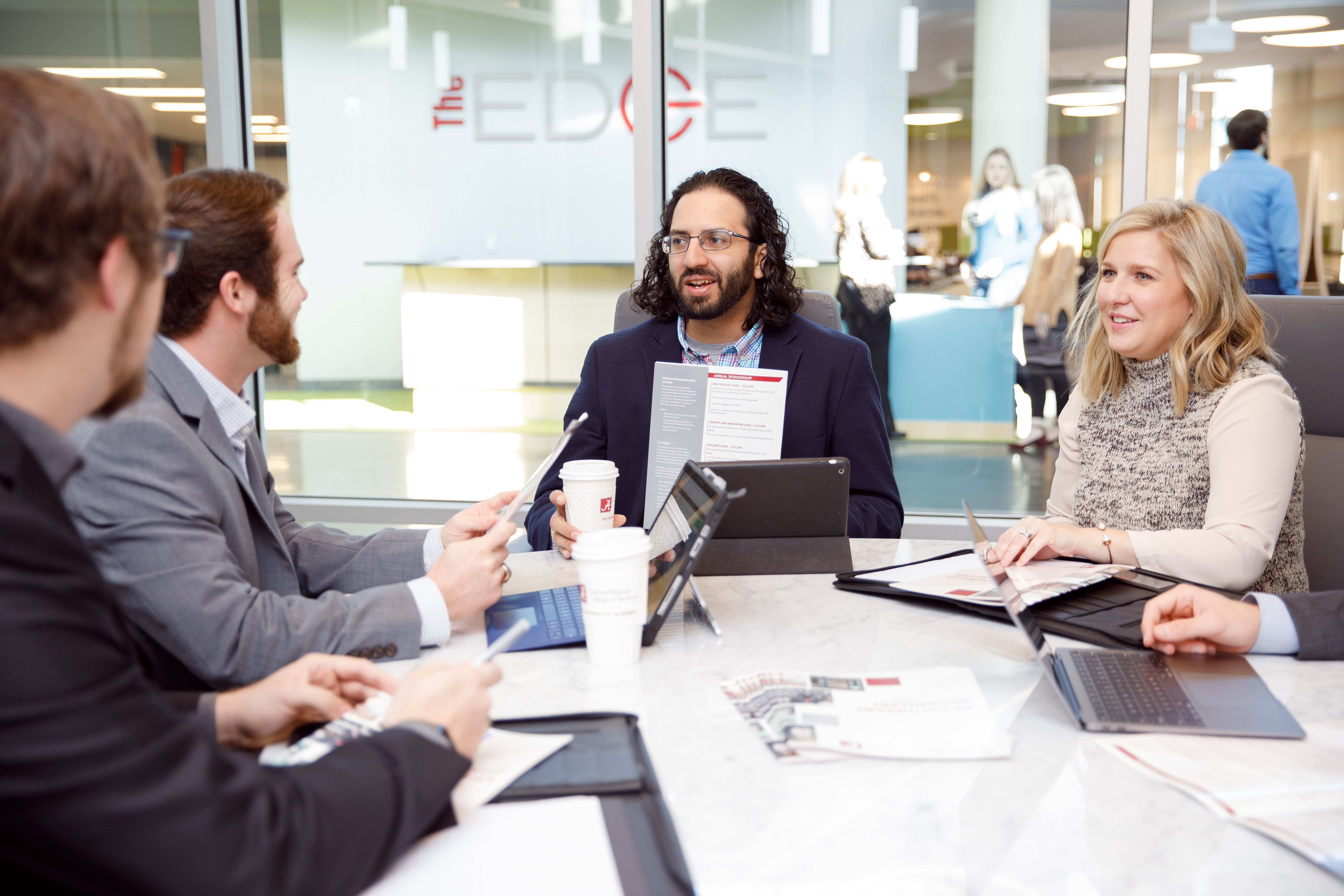 Event Details

We are taking part in the annual celebration of job creators and innovators around the world!

The 2020 Global Entrepreneurship Week (GEW) takes place Monday, November 16 through Sunday, November 22. We are hosting a variety of events tied to the 35,000 separate events happening all over the world. Our events are designed to inspire the entrepreneurial spirit for both University of Alabama students and residents of the West Alabama community.

2020 GEW Events include:
several informational workshops
pitch practice opportunities
the River Pitch competition
a curated exhibit of competition winners, academy/accelerator companies, and tenants of The EDGE.
A selection of GEW events is listed below. Click below to see the full agenda, or read the press release to learn more about GEW.
---
Featured Events
See the entire agenda of Tuscaloosa-area events for Global Entrepreneurship Week here!
1. River Pitch Workshop – Open Pitch Practice
To begin Global Entrepreneurship Week here at UA we will be offering last-minute pitch practice on Monday, November 16. This will be offered in 15-minute time slots. Signup via this link with your availability, as the date approaches our team will get back to you with a specific time slot.
2. River Pitch Competition
The River Pitch Business Idea Competition was created to help early-stage businesses have a chance of earning $1,000 to further progress. There is no entry fee and the event is open to both students and community members alike. Registration information and additional details are available at the page linked below.
3. Startup Exhibit
Meet with local entrepreneurs and learn about their businesses on this day for entrepreneurship. View the full agenda and list of exhibitors to learn more.
Time

november 16 (Monday) - 20 (Friday) CST
Organizer
Alabama Entrepreneurship Institute (AEI)aei@culverhouse.ua.edu