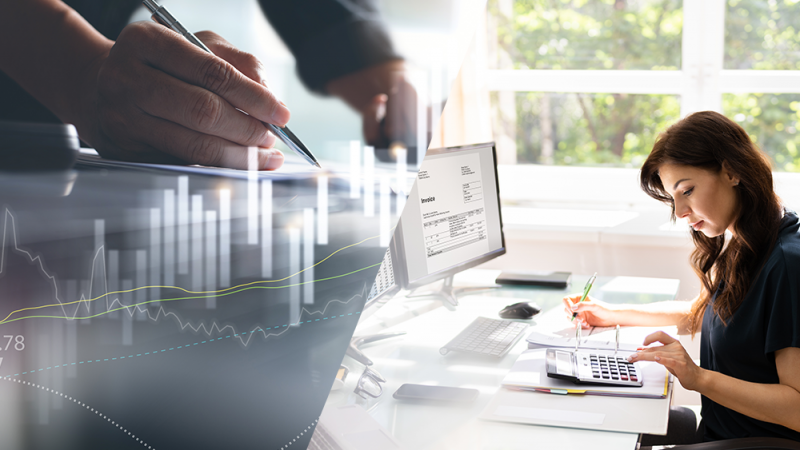 Strategic Finance Certificate Program Opens for Registration
Finance-focused decision makers can boot-up their understandings of markets and financial systems in fall of 2022 thanks to the Culverhouse College of Business Executive Education Program.
The strategic finance certificate program at Culverhouse is composed of two parts: the "Financial Insights from Derivatives Markets" session on October 7 and the "Financials for Non-Financial Managers" on October 28.
Both are geared toward those with financial decision-making responsibilities within their organizations or plan on taking those responsibilities on as part of their career goals. The sessions will be taught by highly-respected Culverhouse faculty Drs. Robert Brooks and Josh Pierce.
"We have crafted a unique offering that both covers conceptual frameworks and explores the actionable and tactile," said Jan Jones, director of the Culverhouse Executive Education program.
"Participants will gain a clear understanding of how strategic finance works and build a toolkit to manage financials on a day-to-day basis."
Group rates and UA employee discounts are available.